Neostem's new EP is a tour-de-force of Rock, Metal and Punk for the masses.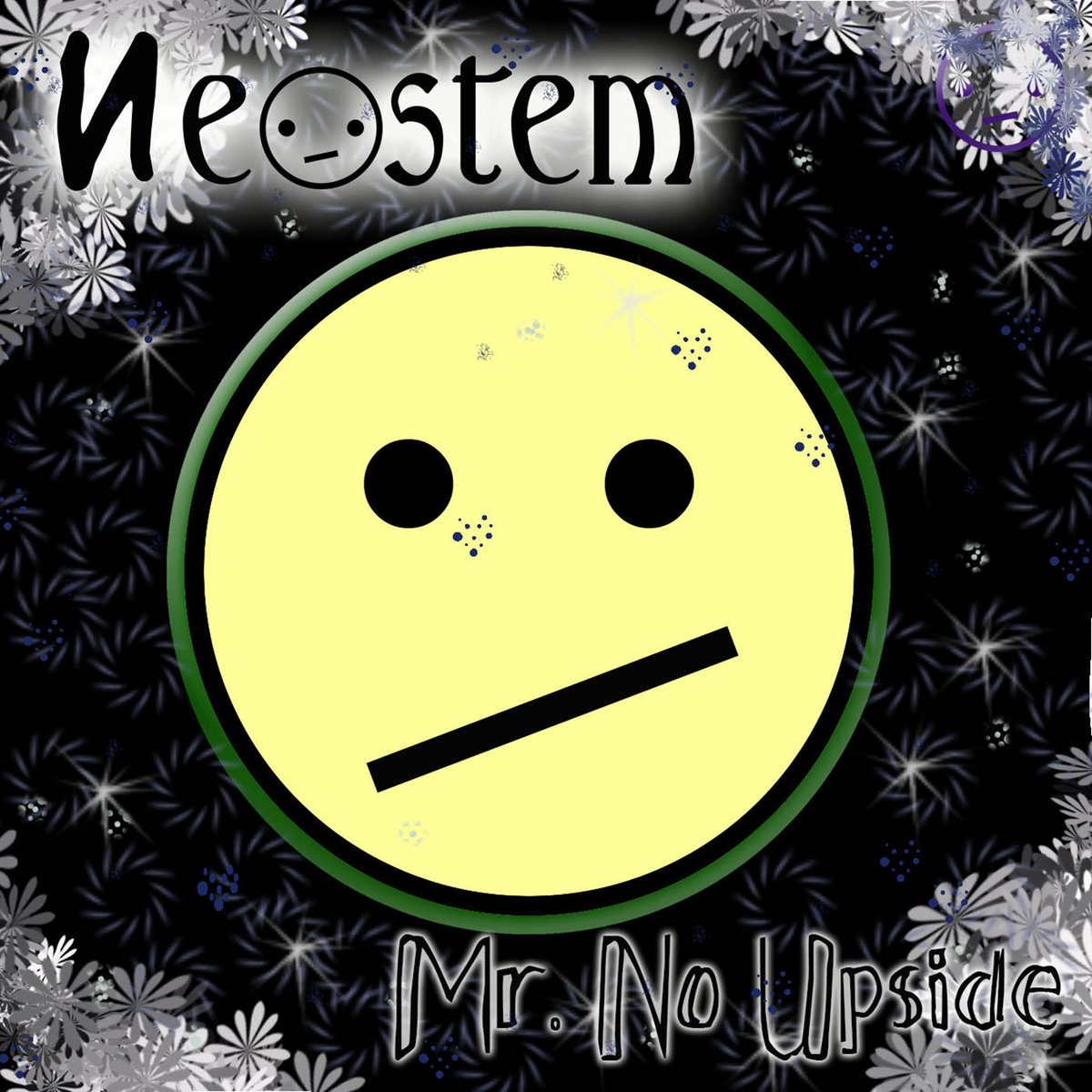 www.facebook.com/neostem
From: Pittsburgh, PA
Sounds like: Rock/Punk/Metal
The follow up EP for Neostem's "Lipid" EP was recently released and gaining more and more traction as days go by. Let's take a listen and tell you why you should check it out. The opening track "Slouch" has a Grunge sound but also features riffs similar to the Gary Numan classic "Cars". Once the track gets going though, it skates along with a confident attitude and infectious grooves. "Fection" is quite bouncy. The crunchy track will get toes tapping and the live floor moving in no time. "Red Dress" features an infectious riff throughout that'll pull in the listener with ease. The track is single worthy as it ramps up and down with a lase focus. "Die-Version" is a bit of an acquired taste. It has a mostly Grunge sound but also features a bit of Green Jelly type influence. "Relationsh*t" is fast but still holds its own in the melody department. It's two minutes of short and to the point Neostem. The closing track "Shady Lame" wraps up the EP nicely with its ultra catchy depth and overall sound. Every track on the EP (expect "Die") runs in the two minute range. There's a lot to like here and Neostem achieve a lot here with such a short running time.
Verdict:
Neostem's new EP is a tour-de-force of Rock, Metal and Punk for the masses