Then Falls The Sky talks about upcoming plans, 2019 highlights and much more.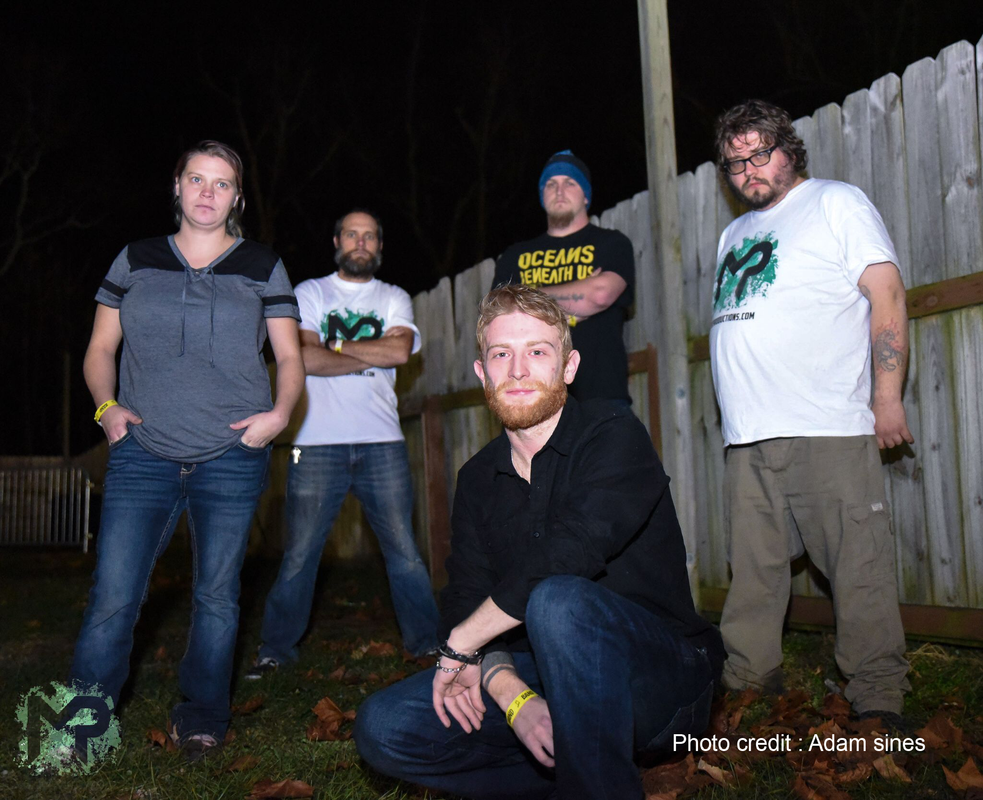 www.facebook.com/thenfallsthesky
From: Bainbridge, OH
Sounds like: Metalcore
1. What's new with the band?
We have one show left for this year. Then we will be back in the studio recording our next EP, and a couple more videos planned in the spring.
2. What can you tell us about the new music?
Going to be full of energy. We are still writing the last few tracks, so there isn't a lot to talk about yet. We are planning to release in late spring early summer, so follow us on social media to keep up to date.
3. Do you have any pre-show rituals? If so, what are they?
Not really any rituals. We like to headbang with the bands before and after us, and talk with fans. That's what show day is all about for us. You meet some pretty amazing people just by being present.
4. What's one highlight in the past year for the band?
We got to put on the first ever Metal show in a local theatre in our hometown. The theatre was built is 1903, and has had a lot of big name Country and Bluegrass acts throughout the years. The show was amazing, the staff was amazing, and everyone had a great time. Not one thing got broke, and very little cups where left behind to clean up. Kinda of breaks the stigma that a Metal show is destructive to the venue.
5. What's one thing you'd change about the local music scene?
We can't change the scene. We can only change how we act within it. We do our part in supporting as much as possible. We network with those that choose to network, and love seeing new bands emerge. That is what keeps the scene alive and healthy. We love our scene.
6. What are you currently listening to?
A lot of local and regional stuff. We are very active within our community and looking to expand.
7. What do you think about streaming services and how they pay out royalties to artists?
I mean they pay a very small percentage back to us artist, but it's not really about the rate. It's about the algorithm that can get you in front of new listeners and potential new fans. Yes streaming doesn't pay the bills alone, but it's a great discovery tool.
8. What do you wish to accomplish in the next year?
Planning our first tour now, so just to execute that plan that is already in place, and hopefully meet more amazing fans and bands from other scenes.