Blue Clutch talks about their new music, the Pittsburgh local music scene and much more.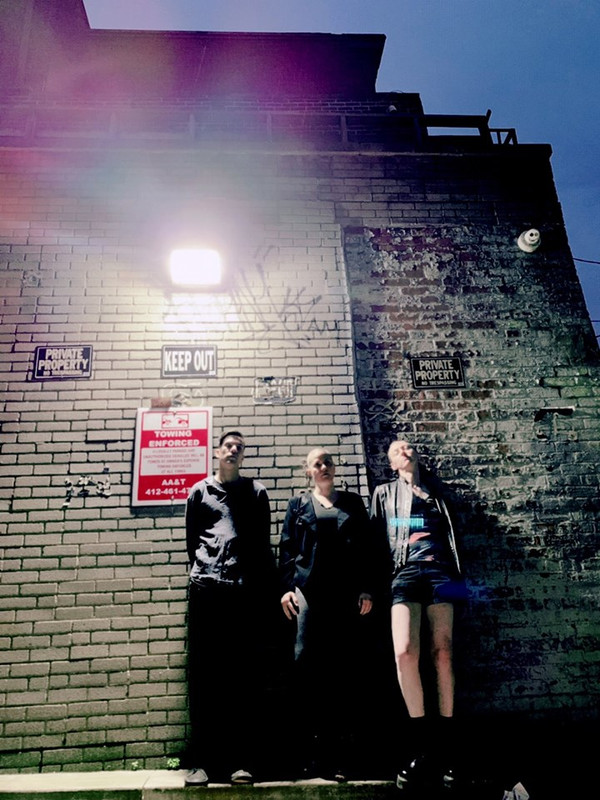 www.facebook.com/blueclutch
From: Pittsburgh, PA
Sounds like: Progressive/Alternative Metal
1. What's new with the band?
The latest news is that we released our debut album, "Silent Oblivion" on October 4, 2019.
2. What can you tell us about the new music?
The new music that we have been working on still has our original sound in our debut album. We've just been working to take things up a notch in all areas of musicianship, songwriting, song arrangements, and complexity.
3. Do you have any pre-show rituals? If so, what are they?
Not any in particular, we just try to prepare ourselves physically and mentally as best as we can.
4. What's one highlight in the past year for the band?
Definitely our album release!.
5. What's one thing you'd change about the local music scene?
I think the scene as a whole needs to integrate different acts with different sounds in lineups regardless of genre at times, as same/similar-genre lineups over and over again can attribute to making scenes within the scene insular. Of course we love being a a part of hard rock/metal show lineups with bands that have a similar sound to us, but if we are setting up a show DIY style, we sometimes like to include some genre variety. In the past, we have shared stages with a variety of acts featuring indie bands, hip-hop acts, alternative rock, acoustic duos, etc. We feel this is truly beneficial for the scene community because it can open new connections and experiences for bands and their fans.
6. What are you currently listening to?
We listen to a variety of music from rock/metal genres to funk to hip hop to classical.
7. What do you think about streaming services and how they pay out royalties to artists?
There are definitely pros and cons. It's really difficult to make a living or get a lot of money at all with streaming as a new or up-and-coming band. One benefit is that streaming also eases promotion and widely sharing your own or others' music through playlists, curators, etc.
8. What do you wish to accomplish in the next year?
In addition to recording more music and eventually touring, we basically to continue expanding and leveling up in all areas! We really want to expand our overall fan base/reach, get more funding and investment resources to put into what we do, and let the world hear us beyond our local scene.