Six To Fix talks about their Pop Rock sound, the Spain music scene and much more.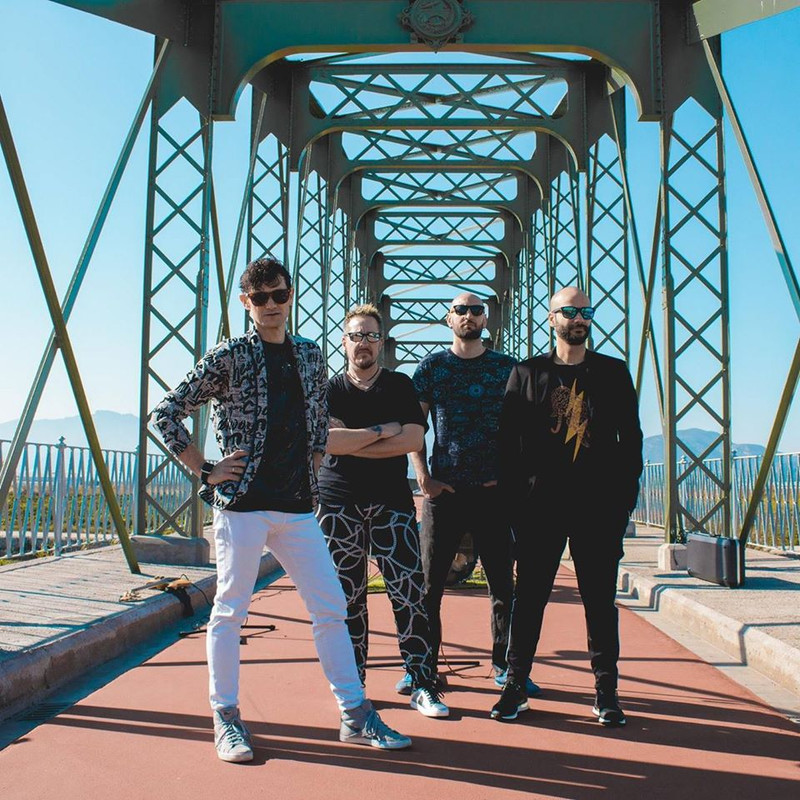 www.facebook.com/sixtofix
From: Valencia, Spain
Sounds like: Pop/Rock
1. How did you get started with music and how did you develop your sound? Who thought of the name "Six To Fix" and is there any meaning behind it?
We started in 2011 and all of us came from other bands. We had some reference bands in common, and it was easy to guess our influences in our first songs. But we started trying new sounds, then there were internal changes in the band and our sound evolved even more, creating the personal sound of nowadays. Sergio, our guitar player, thought the name of Six to Fix. We were 6 members at the moment and it was like a joke, the six of us needed something to get fixed. When we became four we didn't change the name.
2. What do you want people to take away from your music?
We want people to get engaged with our music. We want them to listen to every song, because there are different music styles in every song. And there is a positive feeling in our music.
3. How would you describe your sound to the average listener?
It's indie pop rock with electronic sounds. Good melodies, catchy choruses and a diverse sound in every song.
4. Who are three bands you'd like to tour with?
There's a lot of them, but I would choose U2, Muse and The Killers.
5. What are your three desert island albums that you'd never get tired of listening to?
Grace (Jeff Buckley), Achtung Baby (U2), Murder Ballads (Nick Cave). I would probably choose three different ones if you ask me tomorrow.
6. What's your take on the current state of Pop Rock?
There are hundreds of good bands out there, more than ever. Maybe pop rock bands are not as popular as some years ago, but there are good things out there.
7. What's the current music scene like there in Spain both locally and country wide?
It's almost the same locally and country wide. Magazines, blogs, labels and festivals prefer lyrics in Spanish, so it's difficult for us here. And there are lots of tribute bands. The sound in Spain is more classic, but there are some good bands trying to change that.
8. What's your take on legal/illegal music downloading?
If people downloads music illegally, but they discover new bands and buy their stuff or they go to the concerts, there's no problem.
9. What's next for Six To Fix?
We are recording a new album now, it'll be out there soon. There are some scheduled touring dates in Spain, but we'll try to get our music to other countries. Our last single 'When the night is over' has been produced by Julian Emery (Nothing but thieves) and mixed by Adam Noble (Biffy Clyro, U2, Placebo).
10. Any shoutouts?
If you like Six to Fix, please follow us in social media! And don't miss a gig, of course.