Stereo Pharaoh aim to set the Rock world on fire with their phenomenal "Catastrophile" album.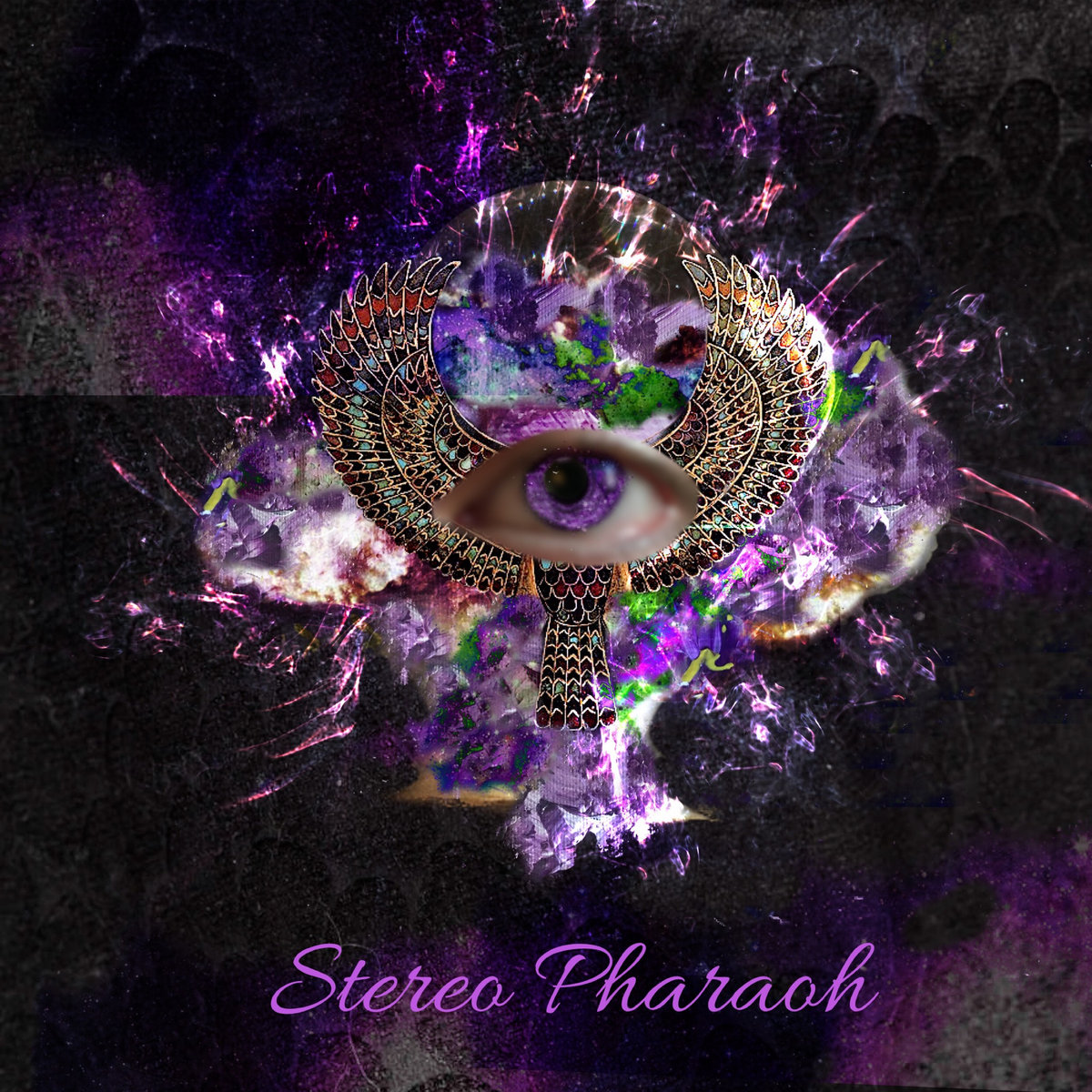 www.facebook.com/stereopharaoh
From: Ridgway, PA
Sounds like: Rock
The opening track "Kitty Riptide" doesn't waste any time in hitting full stride with its high octane form of Rock. It;s fast, upbeat and in your face as an opener. "Tinnitus" keeps things at a steady pace as it glides along the toe tapping, fast, heavy riffs that know how to sling to the listener and not let go. "Ultragotha" is five minutes of Southern Rock vibes. The track gives some great depth by way of its melody and riffs. "Right Now" takes a bit to get going. The track doesn't really erupt until close to the one minute mark. Once it does though, it's worth the wait. "Spoon & Key" is awesome! The driving riffs, melodies and catchiness is just off the charts. This track needs to be heard as soon as possible. "Hangman" slows things down a bit. The track has a moderate pace to it but it's still heavy when it really elevates its sound. The vocals keep things at a Grunge level throughout. "Running Away" has a Buckcherry vibe to it. The track is infectious and would be perfect on Rock radio. The guitar solo is on point as well. "Morphine" will get the live crowds moving along to its crunchy riffs and tempo. It's hard not to like this track and everything it has to offer. "Marketbasket" is an easy to sing along to track that quickly becomes a favorite in its melody. The track has an outstanding sound and shows off some tremendous layers with its instrumentation. "California Rain" has a Grunge like/Weezer vibe to it. It's a different kind of sound but it works pretty well in its delivery. "Old School Obese Horse" is heavy and hard from the first note to the last. The moody vocals add a bit of intrigue before gearing up to the chorus. The closing track "Dozer" is an all out assault that doesn't hold anything back. Just like with the rest of the album, there's a lot to like.
Verdict:
Stereo Pharaoh aim to set the Rock world on fire with its phenomenal "Catastrophile" album.