Some People's Kids up the ante on their Rock sound with their new full length album.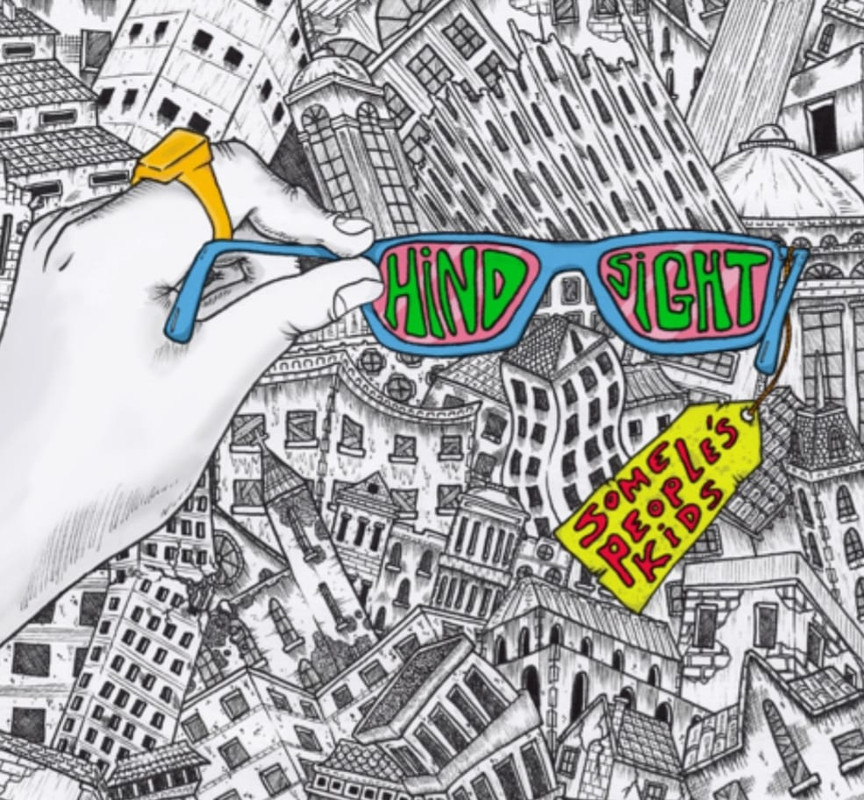 www.facebook.com/spksomepeopleskids
From: Grand Rapids, MI
Sounds like: Rock
The opener "Backroads" brings with it some serious 90's Pop Punk/Rock vibes. The track even has some edge to it with a few breakdowns here and there to stier things up. "Crap Chute" glides along a nice Alterantive Rock path as the melodies keep things going steady and the riffs are on point. "Pretty Girls" is five minutes of pure Some People's Kids. The track shows off tremendous range as it ventures into their sound even further. The single "Love Cutz" is next and it proves why it's a single. The track is super catchy and easy to sing along to with its upbeat energy and melodies. "Poltergeist" continues the Rock onslaught. The track cranks up the energy to 11 and gets even heavier in its delivery. It's a true gem! "Short on Time" has a Summer vibe to it. The track controls itself a bit and gives off some Weezer feels once it gets going. "Birdhouse" takes its time and builds and builds. The track is more subdued than the otehr tracks but still shows off that confidence that the band has. "She's Just a Bitch" has some twang to it and brings up shades of Fight Paris in its delivery. "Footprints" takes a bit to get going. The track finally hits its stride around the one minute mark. Once it does, it fires on all cylinders and continues their Rock sound perfectly. "Better on My Own" picks the energy back up and is better for it. The track is a perfect example of their signature sound. The closer "Homecoming" wraps things up nicely as it's upbeat and even has a few shades of 90's Pop Punk to it. The track is infectious in its melodies and should be a crowd favorite in no time.
Verdict:
Some People's Kids up the ante on their Rock sound with their new full length album.