Jumping The Gun aren't holding back with their explosive new album.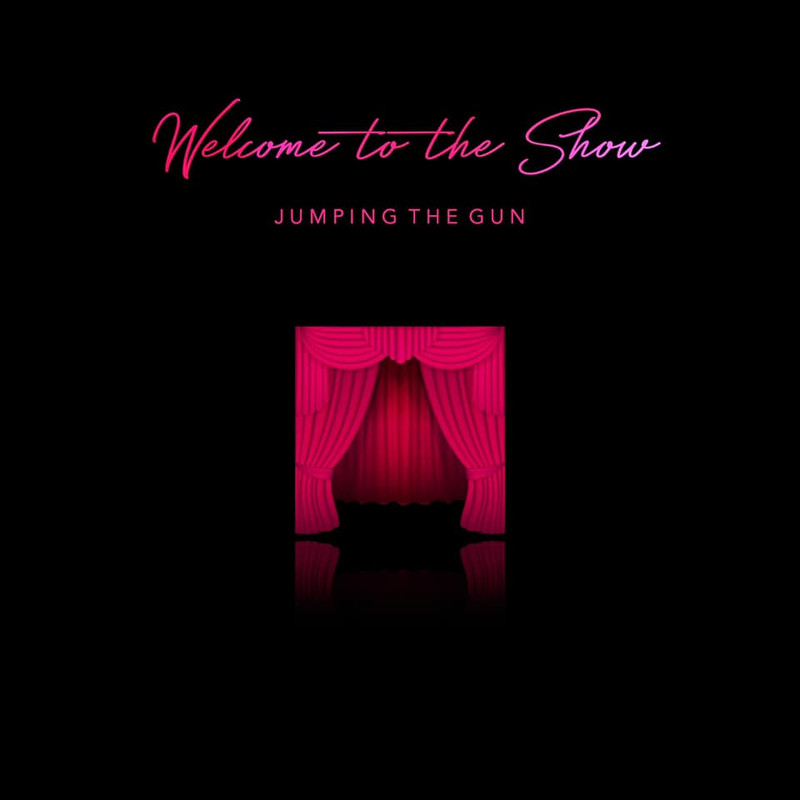 www.facebook.com/jumping.the.gun.official
From: Pensacola, FL
Sounds like: Rock
The opener "House of Mirrors" pulls in the listeners with ease as the melodic vocals and guitar riffs create a whirlwind of catchy Pop/Rock sound. The guitar solo shines bright with intensity and the vocals are just oustanding with pouring out all of the passion. "Goodnight, I'm Fine" is a nice little diddy of a track as the riffs and vocals go hand in hand in creating quite the toe tapping appeal. The bridge is fantastic and takes the track to a whole new level. "Carpal Tunnel" has a slight early Panic at the Disco sound to it. The pacing is steady and the chorus climbs a melodic path while the guitars add a certain flair. The instrumentation on the track as a whole shows quite the range. "Don't Say You Love Me" could easily be a hit on 90's/early 200's Pop/Rock radio. The track is upbeat, catchy and showcases their talents perfectly. It's Pop/Rock at its finest. The guitar solo later in the track is icing on the cake. "X That I Never Should've Left" slowly builds for the first minute before finally erupting with some impressive Southern Rock style. The melodic vocals soar with confidence and drive the track forward with passion. The closer "I Tried My Best" is an emotional ballad that brings to mind Avil Lavigne and her more ballad like tracks. There's some awesome guitar work later in the track that helps with depth as well.
Verdict:
Jumping The Gun aren't holding back with their explosive new album.