Burning Dame is ready to ignite the Metal scene with their newest album.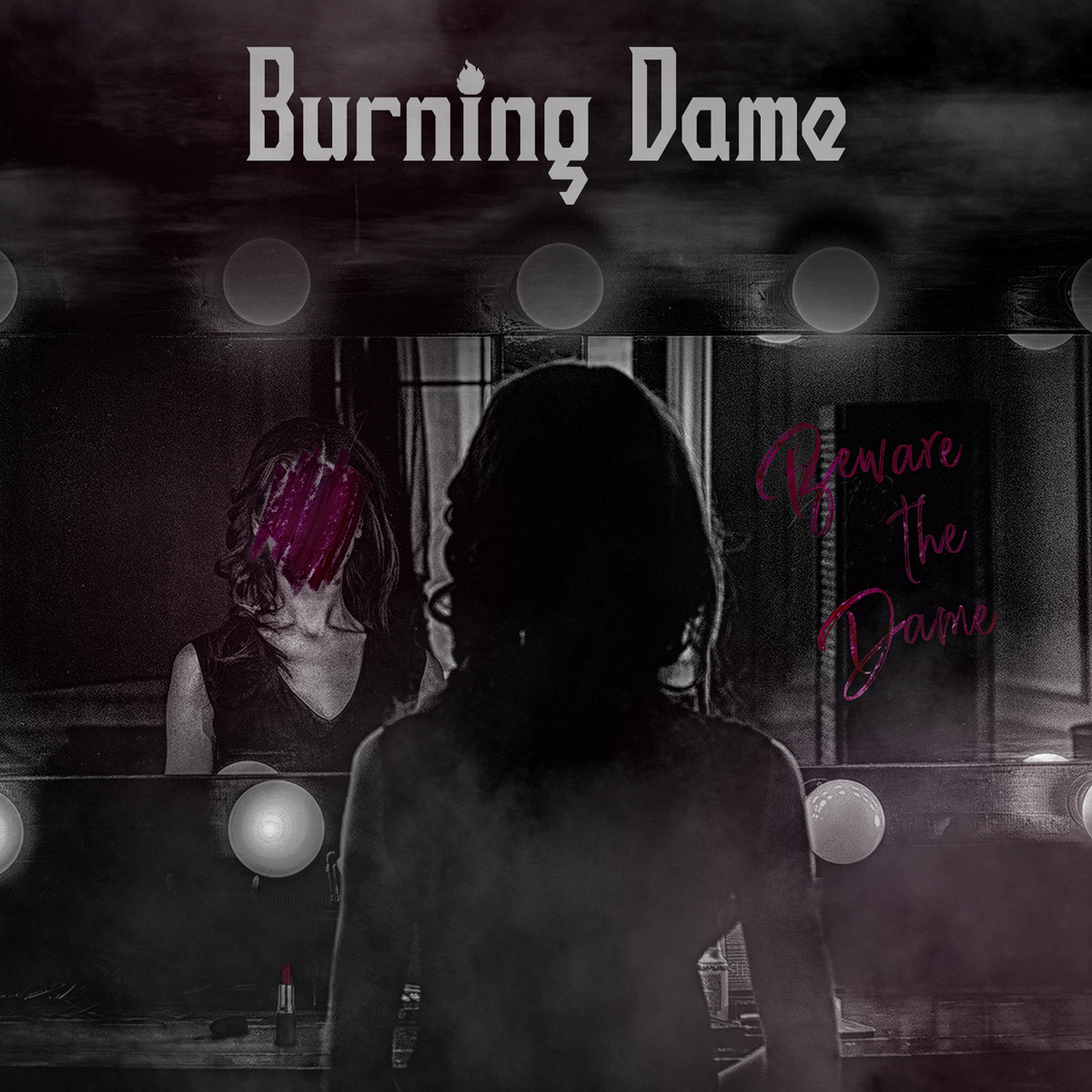 www.facebook.com/burningdame
From: Hungary
Sounds like: Metal
The intro track "Prologue" is a two minute instrumental that builds atmosphere for the upcoming rest of the album. "Beware the Queen" blasts in but then tones things down for a bit as the melodic vocals take hold. The track ramps up during the chorus and creates chaos with its Melodic Metal sound overall. "Lines and Lies" has a Southern Metal feel to it. The track is more high energy and the chorus is easy to sing along to. There's a guitar solo later in the track that shreds like crazy. "Love/Deathwish" is more methodical in its delivery. The track features ups and downs of melody and crunchy instrumentation that hits on all cylinders. "The One" is worthy of being a single. The track is more Hard Rock than Metal but it's catchy as hell and would be perfect on Hard Rock radio. "Brave New World" sways to and fro with a more Nightwish, Lacuna Coil like sound. The melodic swings and crunch of the guitars make it moshabale but also very melodic. "Sell Your Body, Sell Your Soul" is two and a half minutes of fast, heavy and no holds barred Burning Dame. The band doesn't hold back and it's filled with sheer force of their signature sound. "Terms and Conditions" is pretty epic. The track features some tremendous depth and layers of sound that will keep the listener on edge during its five minute span. The closer "Tears of Us" is an emotional acoustic track that lays everything out and closes out the album in grand fashion.
Verdict:
Burning Dame is ready to ignite the Metal scene with their newest album.