Ephemerus lay down some exciting deep Rock roots with their new EP.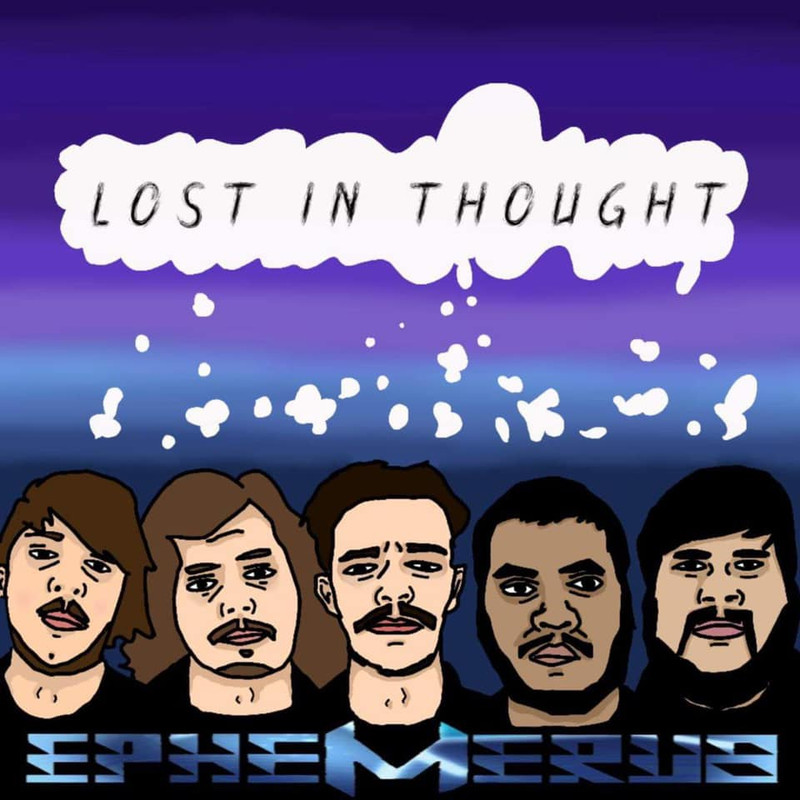 www.facebook.com/ephemerusrock
From: Salina, KS
Sounds like: Rock
"You Aren't Real" begins with a nice bass line that transitions into a Filter like sound. The track glides along a Hard Rock path as the instrumentation intensity keep things at hard and heavy throughout. "Necessity" starts with a slight build up before a guitar riff takes over and the energy hits an all time high. The bounce factor is off the charts before the first verse drives ahead with melodic vocals and steady instrumentation. The chorus hits and is pretty catchy in its delivery. Without hesitation, the second verse kicks in and drives in hard and heavy along with the chorus. The bridge dips down with an excellent guitar solo to build it back up. The chorus that ends the track features some gang vocals to help close things out. "Eclipse" once again begins with a bass line but is more somber. There's an old school Hard Rock ballad feel to it. The guitars take flight at times but overall, the track is more moody, emotional and timid than the other tracks. "Falling Apart" keeps the slower pace set before it. There's a sense that it'll erupt and around the one minute mark it finally lets loose. The soaring vocals take off high and mighty. The second verse dips things back down until the chorus comes back and guitars take the forefront towards the end."Shimmer" starts off with some nice atmospheric riffs to help set the melodic tone early. There's a slight Tool like build to the opening. The vocals kick in around the one minute mark and build a more moody vibe. The track eventually takes off and goes off the rails. The riffs swirl, the vocals soar and carnage ensues. The guitar solo is bonkers around the halfway point. The track then dips back down and builds itself back up to close things out.
Verdict:
Ephemerus lay down some exciting deep Rock roots with their new EP.