Modern Welfare talks about their unique Rock sound, upcoming plans and much more.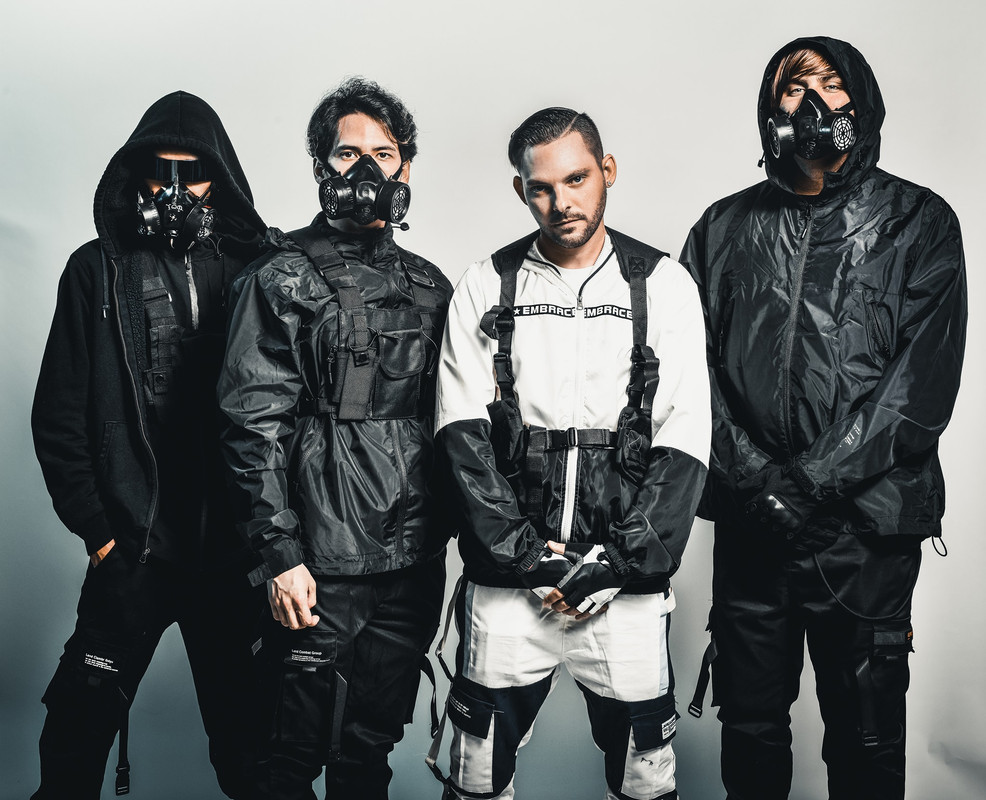 www.facebook.com/modernwelfare.pgh
From: Florida
Sounds like: Rock
1. How did you get started with music and how did you develop your sound? Who thought of the name "Modern Welfare" and is there any meaning behind it?
We started in Pittsburgh as a pop punk band. We all sat down one day and decided we wanted to do something different. So, we landed on the Hard Rock scene. The name of our band was chosen by the founding members. Lucas Hay and Dan Renz. We choose that name because we want music to be what people rely on to find comfort, to inspire them in times of hardship, and help them grow. That's what music has done for us so wanted a name that encompassed all of that.
2. What do you want people to take away from your music?
We want people relate to us and to each other. We want people to talk about their experiences. We always hear "Music is the universal language", so we hope our music is a steppingstone to expressing what people feel inside. The corner stone to those hard conversations. A way to relate to others around them and share experiences with each other.
3. How would you describe your sound to the average listener?
Our sound is Hard Rock mixed with Electronic Pop. The top three bands that have inspired our direction of sound are Linkin Park, Bring Me The Horizon and Dance Gavin Dance.
4. Who are three bands you'd like to tour with?
Bring Me The Horizon. Architects, and Crown The Empire.
5. How has Covid affected what you do as a band?
It was hard at first. We had some momentum in Pittsburgh. Playing shows with some big bands. So, when shows stopped we were unsure what was next. We packed up everything we owned and moved to Florida. Changed our sound and direction focused on writing and making music.
6. What's your take on the current state of Hard Rock?
We think it's great seeing all these bands we grew up with in the Metal scene as a kids making Hard Rock music. Its awesome. Plus there are so many amazing new bands that are killing the game. Right now Hard Rock is more than alive and well its thriving.
7. What's the current music scene like there in Florida?
We have only been able to play one show here since covid started and it was an acoustic gig set up outside so it was chill. Now that live music is starting to make a comeback we plan to really get out there and see what Florida's music scene is all about.
8. What's your take on the royalties that streaming services pay out to artists?
Streaming services are all about money. The artist gets pennies the service provider makes more. We are always focused on what we can do as a band to overcome that obstacle because at the end of the day a band is a business too.
9. What's next for Modern Welfare?
We have five more songs to release, and we plan on booking as many shows as we can till winter. Then back into the studio for another 6 songs.
10. Any shoutouts?
Persioux Crowley from Multomedia.