N.A.S.H. talks about dealing with COVID, upcoming plans and much more.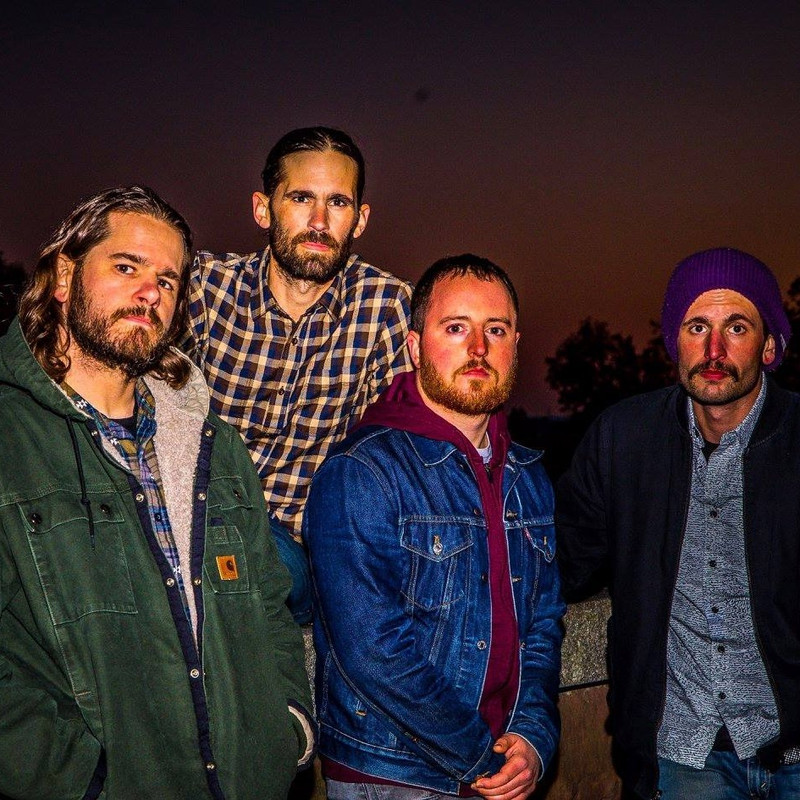 www.facebook.com/nashvoice
From: New York
Sounds like: Alternative Hard Rock
1. How did you get started with music and how did you develop your sound? Who thought of the name "N.A.S.H." and is there any meaning behind it?
Dylan: I'm sure all 4 of us began jamming in a basement somewhere in New York.
Jim Bobbi: That's true. Myself, Bryan and Joe all lived in the same house, so it was pretty easy to get together and make noise.
Bryan: I think our sound just evolved from our influences. Bands like Metallica, Pearl Jam, Queen, Live and so many more.
Joe: Nash is our last name and we put the periods in between for you to make it stand for whatever you want.
2. What do you want people to take away from your music?
Jim Bobbi: We want people to take away that this is what we love to do. We play our instruments and write out songs together. It is a true partnership. We strive to create music that is real, that evokes feelings. We hope people can connect to it.
3. How would you describe your sound to the average listener?
Bryan: I would say it has hints of Audioslave and Pearl Jam, with a sprinkle of Punk Rock and a dash of Metallica.
4. Who are three bands you'd like to tour with?
Dylan: Rise Against, Shinedown, and Metallica
5. How has Covid affected what you do as a band?
Joe: Covid cancelled an entire year's worth of shows for us, which was a bummer. Things are just now beginning to pick up near us with places opening up and having music. It just made everything more challenging because venues are just trying to survive, but people may not want to come out to live shows.
6. What's your take on the current state of Hard Rock?
Jim Bobbi: I feel that Hard Rock is ridiculously underrepresented at the moment.
7. What's the current music scene like there in New York?
Bryan: Honestly, I think it is struggling. There are few venues left.
8. What's your take on the royalties that streaming services pay out to artists?
Joe: Royalties.. Those must be nice to get!
9. What's next for N.A.S.H?
Jim Bobbi: In August, we are set to create a music video for a song we just got finished recording. In September, we are playing on day 2 of the Blue Ridge Rock Festival down in Virginia. After that, we hope to go back into the studio to finish up some more songs and finish out the year booking more shows.
10. Any shoutouts?
Dylan: Shoutout to all those people still out there looking for new music and looking for new bands to support!