State of Entropy bring their brand of Rock to the masses via their newest album.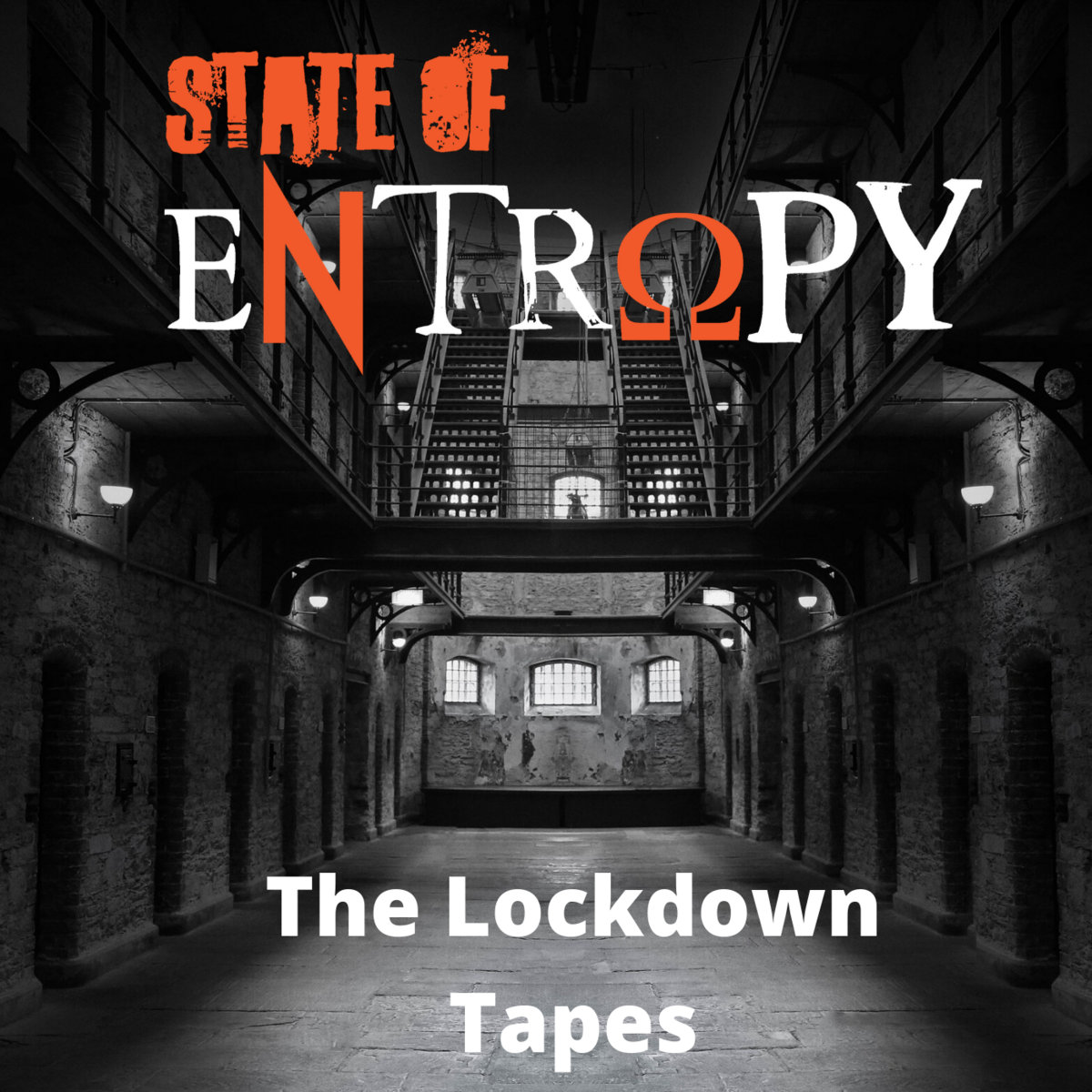 https://www.facebook.com/stateofentropy
Sounds like: Rock
From: New Zealand
"On My Own" sets a rockin' tone as an opener. The chops it shows off is top notch and pulls in the listener with ease. "Loose End" cranks things up a few notches but keeps its melodic roots. Listeners will surely get lost in its riffs. "Jimmy The Jake" will be a fan favorite for sure. The track is upbeat, easy to sing along to and just rocks out and doesn't hold back. "Taking You Down" is high energy and is better for it. The old school Rock flair is top notch as the riffs swirl around the melodic vocals perfectly as it glides along the Rock path. "Car" is a bit on the slower side. The track features a steady dose of melody, solid guitar work and passion through its grooves. "Original Rockers" si five minutes of awesome. The track is their signature sound through and through and it packs quite the punch for a five minute track. "On My Knees" starts with a good ol fashioned Rock intro before the vocals kick in. The upbeat sounds are strong and will get listeners toe tapping along for sure. "Em In Blue" is a rockin' good time from start to finish. The Queens on the Stone Age vibes are strong and the pure Rock nature helps close the album out on a mighty high note.
Verdict:
State of Entropy bring their brand of Hard Rock/Metal to the masses via their newest album.