Torn Visions talks about their melodic Metalcore sound, upcoming plans and much more.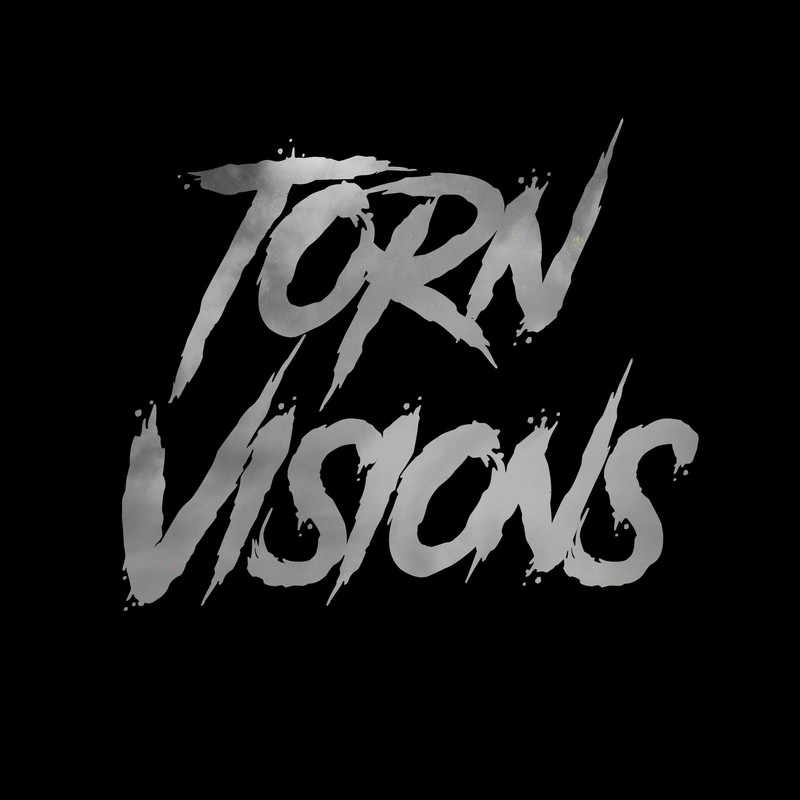 www.facebook.com/tornvisions
From: Sweden
Sounds like: Metalcore
1. How did you get started with music and how did you develop your sound? Who thought of the name "Torn Visions" and is there any meaning behind it?
Before Torn Visions we all played in different bands and we brought the things we loved the most into this one with metalcore as the "core" part of the sound. Now we're trying to mix in more styles in our sound from other genres that we love. The name "Torn Visions" comes from lyrics that Dragan wrote for one of his former bands but that song was never released.
2. What do you want people to take away from your music?
We love what we do and don't have any problems with mixing in other sounds into the music and people have heard it and have given us great feedback.
3. How would you describe your sound to the average listener?
Metalcore with a lot of melodic influences. It can be compared to bands like Soilwork, The Unguided and Sonic Syndicate.
4. Who are three bands you'd like to tour with?
There's a lot of bands we would love to tour with, so it's hard to name just three among all the awesome bands out there. But to name a few: Ice Nine Kills, Killswitch Engage and Fit For A King.
5. How has Covid affected what you do as a band?
Covid did ruin a couple of summer festivals and shows that we were supposed to perform on. But it gave us the time to write new material that we can't wait to release. Hopefully things will get back to normal soon and we can book more shows into our calendars. We released our album "New Beginning" and were about to hit the road to promote it, but due to Covid all our plans got postponed.
6. What's your take on the current state of Metal?
The scene is evolving quickly and there are a lot of bands with interesting sounds. There are also a lot of changes in the whole music scene cause people can do everything at home nowadays.
7. What's the current music scene like there in Sweden?
Sweden is known for their metal bands so it's pretty hard to stick out from the crowd, hence why we try to mix different styles in our music.
8. What's your take on the royalties that streaming services pay out to artists?
It can seem low at some plattforms, but it might not be possible to pay more without going out of buisseness.
9. What's next for Torn Visions?
We have a lot of things planned and a lot of work in front of us. We don't want to say too much just to keep the tension. The only thing we can say, is that the teased songs are really heavy and we are very proud of them.
10. Any shoutouts?
Niklas Johansson for mixing out latest album and single. Nightmare designs for the sweet album covers. The fans that have been with us for all these years. All the former members that also helped to form this band to what it is today. All the bands we have performed with.