Building Upon The Revelation talks about their upcoming single, the Progressive Instrumental music scene and much more.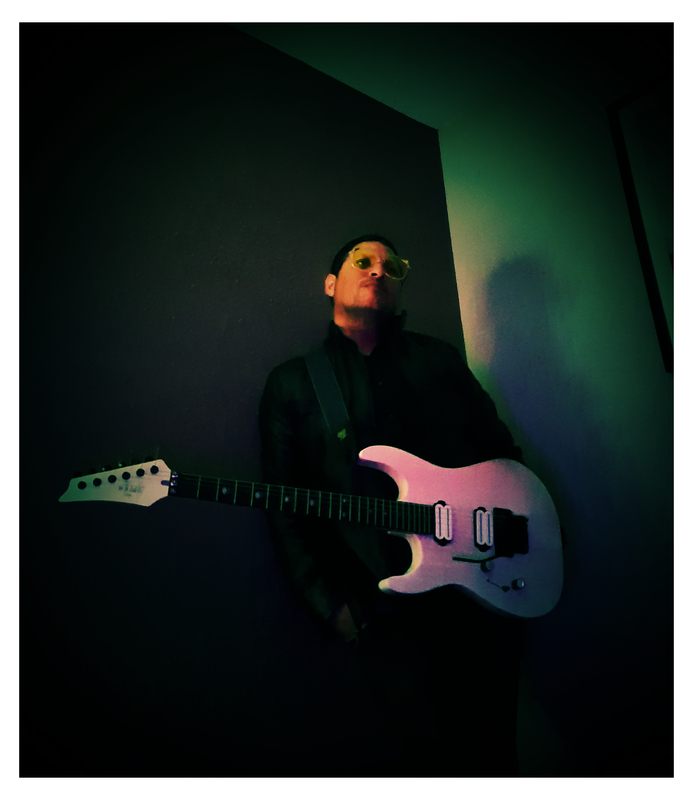 www.facebook.com/buildingupontherevelation
From: Michigan
Sounds like: Progressive Instrumental
1. How did you get started with music and how did you develop your sound? Who thought of the name "Building Upon The Revelation" and is there any meaning behind it?
After High school, I was searching for more meaning in life. I isolated myself from friends and activities and studied sacred texts, and started playing around on an old 12 string acoustic to have some artistic release. Simple and complex, I write when I can't find music that I'm hearing in my mind. Technique/style wise I just want to play my own way so I don't really learn other peoples styles and licks. I found the phrase ("Building Upon The Revelation") in an article I was reading about Nikola Tesla, "Building Upon The Revelation of wireless electrical transmission ect" and that was it. Tesla has been a huge influence on my life personally so it felt right.
2. What do you want people to take away from your music?
Joy. I want to share this artwork with everyone and have a moment, rockout, headbang, be inspired.
3. How would you describe your sound to the average listener?
I play "progressive instrumental" but I feel like I'm working way out in the deep waters while everyone else is on the shore. Heavy guitars, melodic shredding with powerful drums.
4. Who are three bands you'd like to tour with?
Yngwie Malmsteen, Animals as leaders, and Angel Vivaldi.
5. How has Covid affected what you do as a band?
Yes absolutely, we went from playing headline shows and opening for huge acts to live streaming and podcasts. Also i went from playing under my name to starting this beautiful project.
6. What's your take on the current state of Progressive Instrumental?
I'm glad there are so many bands doing it, there seems to be a real appreciation for instrumental music right now.
7. What's the current music scene like locally there in Michigan?
I am new to MI, so my experience is limited. Everyone I've played shows with so far, have been nice, good people.
8. What's your take on the royalties that streaming services pay out to artists?
I don't know, hopefully I'll get some after this interview, when everyone rushes out to hear the work.
9. What's next for Building Upon The Revelation?
The new single "Engineering a better future" will be out soon, which is part of a master plan. Live shows, and appearances.
10. Any shoutouts?
Thanks to you guys, Black Tide Guitars, the true believers.