Strange Skies talks about their groove Metal sound, upcoming plans and much more.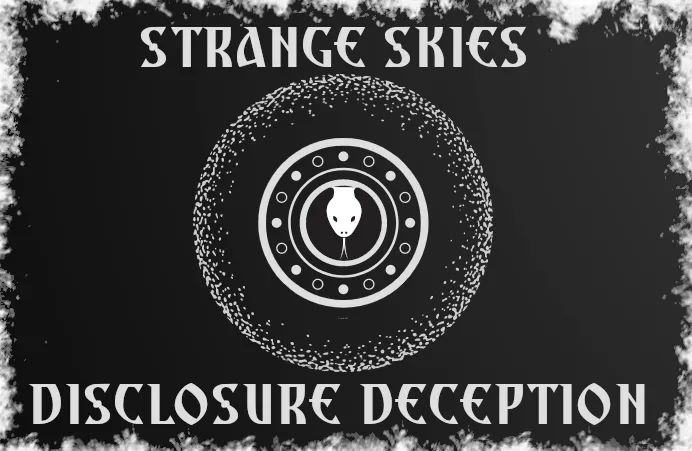 www.facebook.com/strangeskiesband
From: Kentucky
Sounds like: Metal
1. How did you get started with music and how did you develop your sound? Who thought of the name "Strange Skies" and is there any meaning behind it?
Adam and Shaun (Squanto) thought of the name in Adam's apartment on Laurel St. in Richmond. They were having a conversation about chemtrails and odd sights and sounds in the sky that all the members of the band have seen over the years. So we derive meaning from the mysterious and potentially ominous events going on overhead that influence us all…It amazes us how many people don't just 'look up' at what's going on around us.
2. What do you want people to take away from your music?
The virtues of self-reliance and perseverance in these strange times. We all come from different genres and backgrounds that adds up to our overall sound that doesn't seem quite like other bands.
3. How would you describe your sound to the average listener?
Heavy, melodic groove metal.
4. Who are three bands you'd like to tour with?
Slipknot, Black Label Society and Lamb of God which is probably our greatest influence.
5. How has Covid affected what you do as a band?
We don't meet up when we are sick. Although we've begun practicing with BandCamp remotely sometimes, it is much more productive to meet in person.
6. What's your take on the current state of Metal?
After playing together for the last couple years we've come to realize the large variety and number of independent bands here in the local scene. It's important more than ever for upcoming artists to network with venues, promoters and other bands to really make an impact.
7. What's the current music scene like locally there in Kentucky?
The Northern Kentucky music scene is flourishing, but Central Kentucky could use more opportunities for artists. Most club owners only have acoustic settings so venues are limited to those bands.
8. What's your take on the royalties that streaming services pay out to artists?
Artists shouldn't need a side-hustle to survive if they are working full-time as streaming musicians with a sizable audience. But it's important to know that without an existing fanbase you can't expect to make money on streaming sites for a while.
9. What's next for Strange Skies?
We've got shows booked up for most of the year, and we've been promoting the central Kentucky metal scene along the way. Next is tracking for our EP release and planning a music festival at Lykins Park for tornado victim relief.
10. Any shoutouts?
Shoutout to our fellow From The Depths musicians Devil Be My Judge, you can check out their Facebook for all of their content. And our favorite Audio Engineer Sean Cook, he's a talented producer and runs amazing live events. One of the best online radio duos Harold & Angela Garland who co-host the show Local Overload, links to the streams on their facebook page. They really know and care about the local scene.. A final shoutout to the 21st Germantown that gave us our first live opportunity to prove our material was worth checking out.