The Sugar Petals talks about their sound development, what they want next for the genre and much more.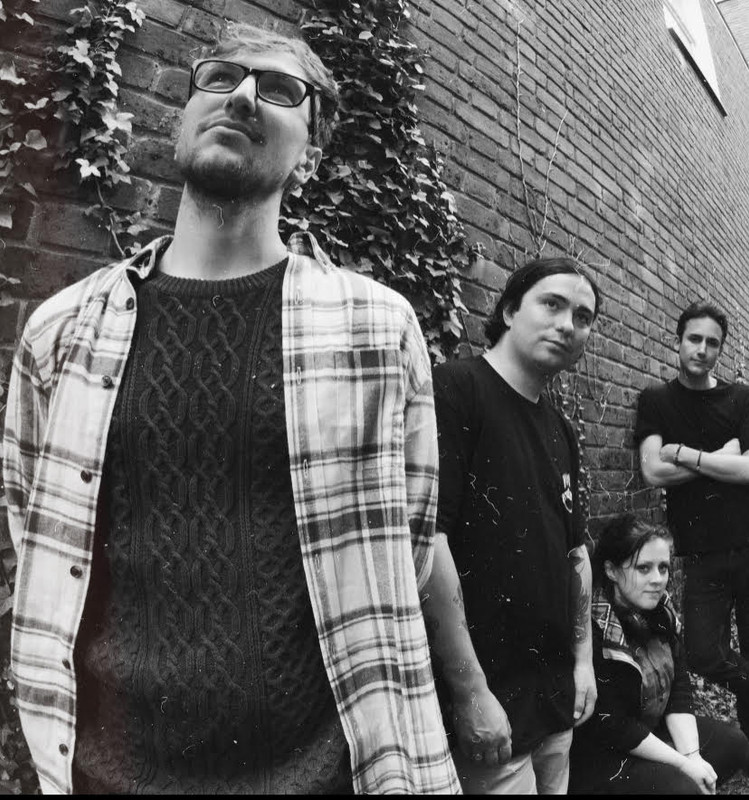 www.facebook.com/petalssugar
Sounds like: Indie Pop
From: England
1. How did you get started with music and how did you develop your sound? Who thought of the name "The Sugar Petals" and is there any meaning behind it?
Hey, the band started as part of a rebrand of a previous project between Ted (Vocals/ Guitar) and Ben (Guitar). It has been quite a natural progression for us writing music that we relate to. Max our bass player has been onboard for a year and has worked with us since 'Talk it Out' and Harry has just joined in time for our next show. A big part of the bands sound came from sonic exploration and effect pedals, textures seem to excite us whilst retaining a real sound. There is no real meaning behind the name, but it was from looking a pot of sugar and thinking of a birthday card a friend got me when I was 16 that said "Happy Birthday Petal" when our original drummer Kim was not fond of a working title.
2. What do you want people to take away from your music?
Authenticity is most important. We didn't want to be too commercial but like to think we wear our influences on our sleeve!
3. How would you describe your sound to the average listener?
Indie Pop with a twist of shoegaze. Imagine standing in a grassroots venue in the mid 90s!
4. Who are three bands you'd like to tour with?
Dinosaur Jr, Kurt Vile and The Pixies.
5. How has Covid affected what you do?
Covid has been the start of what we do. We launched in 2020 with our debut EP 'Better'. It gave us time to use the technology and resources around us to create music. We are fortunate enough now to be able to write in the same room, which is refreshing.
6. What's your take on the current state of Indie Pop?
The UK scene seems buzzing, so many great bands and DIY stations championing the genre. It's a great time to be making music having listened to so many great bands from the 80s and 90s. Its cool to be able to see up and coming artists and your heroes on the same live scene!
7. What's the current music scene like locally there in England?
Good, venues are opening up again and there are many great people out there that championing the music indie artists make.
8. What's your take on the royalties that streaming services pay out to artists?
Its certainly hindering artists. The amount of time artists invest in their art for no reward leaves something to be desired. Bandcamp seems to have the right idea though! Luckily, art and creativity isn't about profit, although money does help to keep a roof over your head, you know!
9. What's next for Indie Pop?
Hopefully, a rawness! Everything seems over polished and over thought nowadays. It should sound like the late 80s when a band played in the same room with their amps on 11!
10. Any shoutouts?
Thanks to In Your Ears Music, Our Sound, Greg at DKFM, Hannah at BBC Lincolnshire and Amazing Radio for supporting our first year as band and everyone who has ever listened, shared, watched or played our music.