Dead West talks about their signature Rock sound, upcoming plans and much more.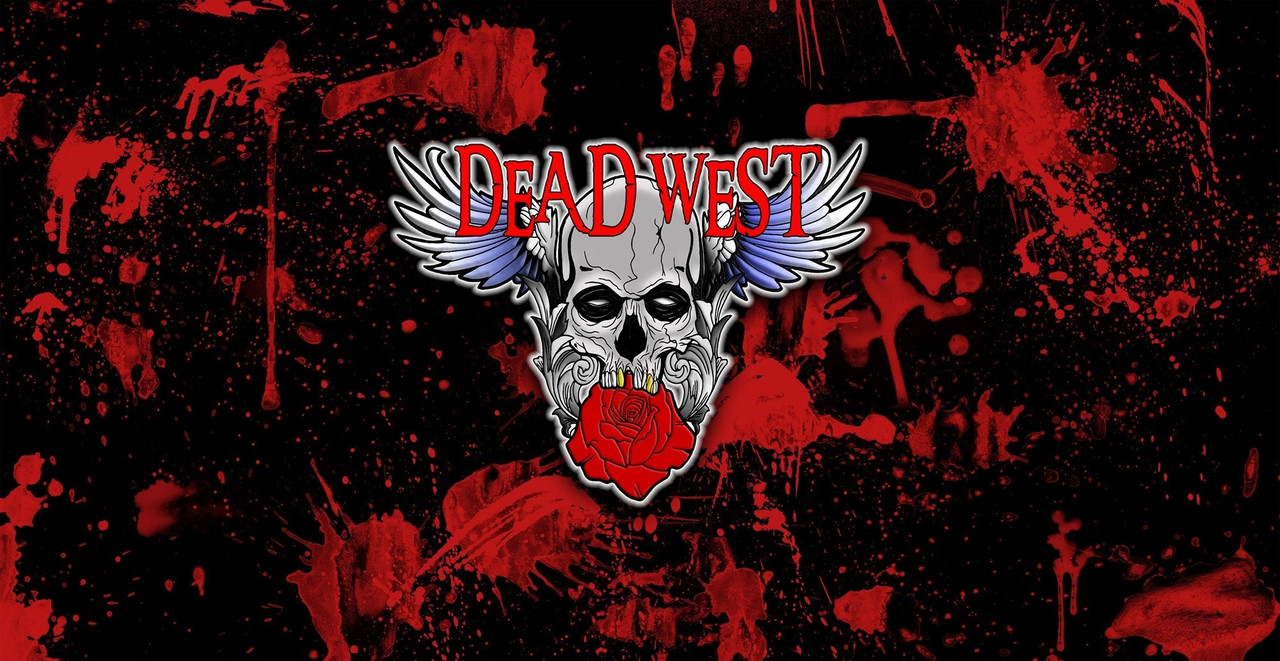 www.facebook.com/deadwestrocks
Sounds like: Rock
From: Arizona
1. How did you get started with music and how did you develop your sound? Who thought of the name "Dead West" and is there any meaning behind it?
Most of us have been playing music for a long time and been in touring bands in the 90's and 2000's. Our sound was created by our influences that we grew up with new music that we currently love.DEAD WEST was created by vocalist Vinny Sky. One night while watching the late show Vinny came up with the name and adapted it into play.
2. What do you want people to take away from your music?
We feel that many people can relate to our music due to personal experiences. Generally we write about our life, personal experiences and things we have encountered over the years. It reflects not only in our lyrics but our music as well.
3. How would you describe your sound to the average listener?
At first we might have been considered Cowboy Metal but as we moved along our sound has definitely grown into much more of hard rock with a groovy blues trip.
4. Who are three bands you'd like to tour with?
Slash, Rolling Stones, and Black Stone Cherry.
5. How has Covid affected what you do?
We lost a whole tour in 2020 for one. Many contacts fell to the waste side. Personnel changes had to be made. We are overcoming a lot of those obstacles and moving forward with bigger goals this time around.
6. What's your take on the current state of Rock?
We believe there are so many killer upcoming rock bands out there and we are one of them trying to make it come full circle. With our influences and work ethic we want people to enjoy the music and a live show.
7. What's the current music scene like locally there in Arizona?
There are many of really good rock bands and plenty of good metal bands here in Arizona. The music scene here changes from year to year but it's always interesting to see what comes out.
8. What's your take on the royalties that streaming services pay out to artists?
Generally we believe that the artist should receive more but each streaming service charges different prices. Some just don't pay and low ball your music.
9. What's next for Dead West?
Right now we are currently working on our 3 record. Gearing up for some big shows coming towards fall and winter with Autograph, Hurricane, LA Guns. We are also competing in a competition to open the Hollywood Bowl which you can vote for us at http://theopenact.com/2022/dead-west 1st round is just about over and we are currently in 4th place. Only 4 more rounds to go.
10. Any shoutouts?
Yes we would like to give a shout out to: Veronica Lisowski, Darrin and Sherrie O'Brien, Jack Russell, Sky Family, Peterson Family, Mclerran Family, Haven Family, Welty Family, everyone who has taken the time to support DEAD WEST in everything we do. We love you all and we will see you at a venue near you very soon.