From Planet 3 talks about their sound development, new music and much more.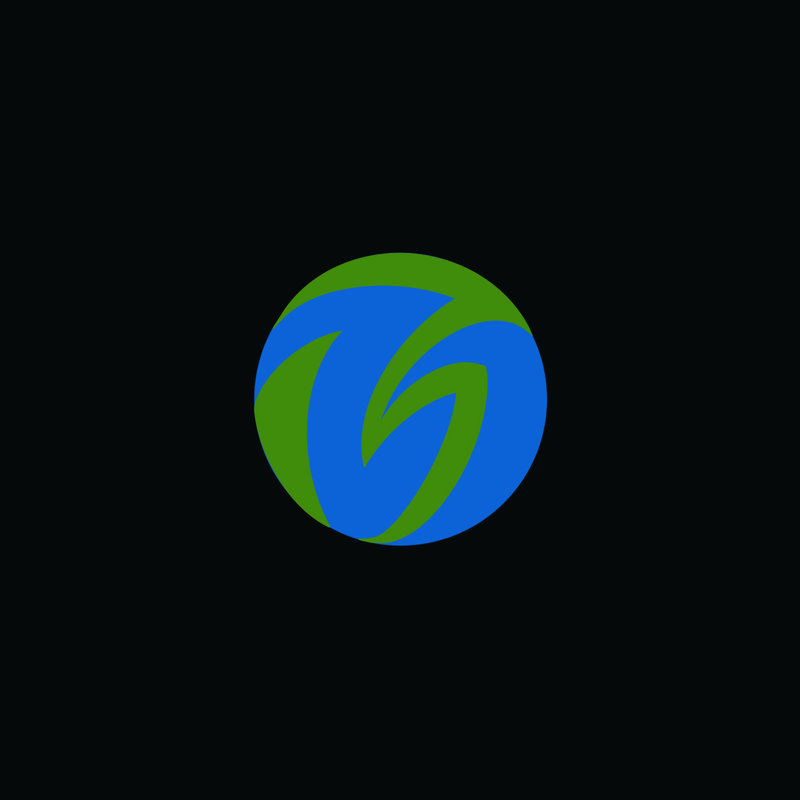 www.facebook.com/fromplanet3
Sounds like: R&B/Folk
From: California
1. How did you get started with music and how did you develop your sound? Who thought of the name "From Planet 3" and is there any meaning behind it?
I started music from a young age. But my sound developed during the last five years. I studied at Los Angeles City College Herb Alpert Music Center (LACC HAMC) for four years. During this time, I built a solid foundation in music theory. I also learned more about musicology and gained a better understanding of different genres. Then, I pursued my MA Songwriting at Irish World Academy of Music and Dance - University of Limerick in Ireland. This program helped me to apply my technique in music - which I had developed at LACC HAMC - to express ideas and sounds that are truly mine.
Planet 3 refers to our planet earth, which is the 3rd planet from the sun. It's really just a reference to our location in the Solar System. Similarly, planet 2 is Venus and planet 4 is Mars. The reference to planet 3 makes the band earthly, associating it with trees, oceans, land, and so on.
2. What do you want people to take away from your music?
While each song carries a message, I really hope that my music helps people to enjoy themselves and to have a good time. I really hope that my music makes the day better for my audience.
3. How would you describe your sound to the average listener?
My work falls under R&B and folk. I have some reggae and folk rock.
4. Who are three bands you'd like to tour with?
I saw Christina Aguilera at Hollywood Bowl last summer. She was the bomb! I would want to tour with her any day! There are also other bands that I look up to. Some of these include Sublime and Glass Animals.
5. How has Covid affected what you do?
Of course, Covid was hard on all of us. Thankfully, I was healthy when things were really bad. And I tried to help out by delivering essentials to those who had to stay home. I also used this time to focus even more on my music.
6. What's your take on the current state of Rock?
I think Rock exists in all of us. And it is infused in almost every other genre.
7. What's the current music scene like there in California?
Well, speaking of Los Angeles, it is just amazing! There are many good musicians on the ground. The music scene is very happening as one may expect.
8. What's your take on the royalties that streaming services pay out to artists?
I think the streaming business is still new, and if it is working for the audience – who consume our music – we must find a way to effectively adapt so it works for us too.
9. What's next for From Planet 3?
October 3rd, 2022: Album Release – Meltin' Ice Cream
October 3rd, 2022: Single Release – "Get out and Vote"
And there will be some upcoming shows.
10. Any shoutouts?
My shoutout is to Carl Corcoran, Steve Ryan, and all other faculty and staff at Irish World Academy of Music and Dance for the outstanding work they do with the music program there. My gratitude also goes to the whole body of University of Limerick for helping us to get better education as the world was still facing challenges from covid. Thanks to LACC HAMC for such a great program and for the level of care they provide to each student. Thanks to my brother(s) for having my back. And thanks to my mother, who makes everything and everyone she comes in contact with better.