Wolfsmoke talks about their Hard rock/Metal sound, the UK music scene and much more.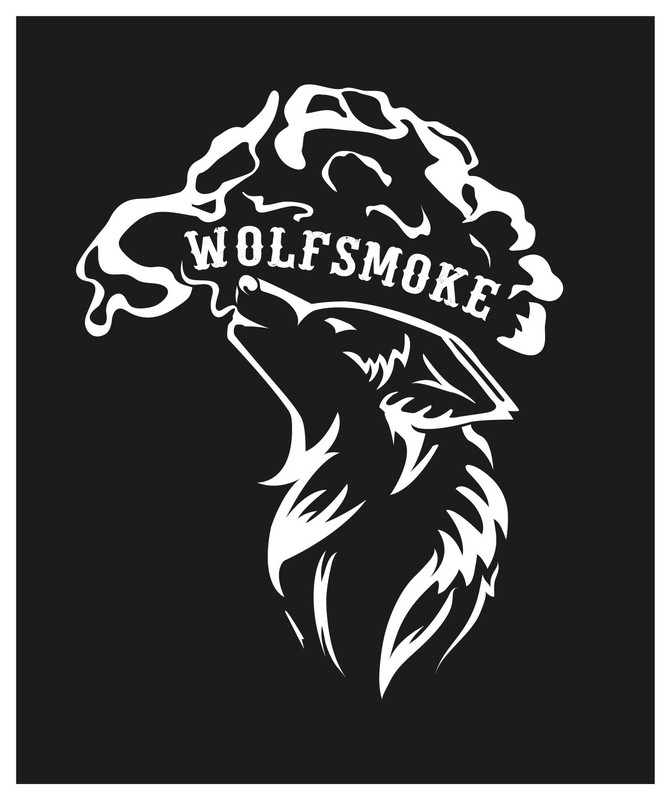 www.facebook.com/wolfsmokeband
Sounds like: Rock/Metal
From: United Kingdom
1. How did you get started with music and how did you develop your sound? Who thought of the name "Wolfsmoke" and is there any meaning behind it?
Josh had an idea since about 2014 for a project. This only consisted of a bunch of guitar riffs. There were a few attempts to get it going. Finally in the second half of 2019, he met the drummer James and things clicked immediately. Next we sought a singer and discovered Jo. In 2020 we added John on bass to complete the sound. We chose the name Wolfsmoke as it was a development from an older name Goatsmoke. This evolution was due to the ideas of wolves working together.
2. What do you want people to take away from your music?
Want them to take away more then just a song, each song as a different feel and story to tell. This is told via lyrics, dynamics and just the way we put it across live in general. We want people to leave thinking they've seen an amazing live experience.
3. How would you describe your sound to the average listener?
Hard rock with metal elements, we all have some similar and also some different tastes, so we use this to our advantage, we're not tied down to a set genre or sound, we write and play to create a sound we love. One minute there's fuzzy riffs, then open space. Then flowing parts allowing the instruments and vocals to let loose. All knitted together with a solid groove.
4. Who are three bands you'd like to tour with?
Foo Fighters, Clutch and Rammstein.
5. How has Covid affected what you do?
We'd just had our first gig when covid hit. Had gigs cancelled. Luckily, we get on outside of the band, and easily stayed in touch via video call, also sharing ideas and lyrics and riffs being sent across. This allowed us to be back on it quickly when we could practice together again. It didn't take too long to get back to where we were and then keep improving via the usual forms
6. What's your take on the current state of Rock?
Feel that there is a bit of a resurgence especially with things like tv shows such as Stranger Things, big bands reforming and a whole range of festivals and resurgence of venues we can play at. We don't wanna be that modern rock or that's not even rock guy, but plenty of bands we've had the pleasure to share a stage with are way more talented then what's pushed by the media. We suppose people have always said that as well (well for a long time a least).
7. What's the current music scene like there in the UK?
The local music scene is trying to bounce back from Covid. There is a network of bands, promoters and music enthusiasts that help to ensure nights happen.
8. What's your take on the royalties that streaming services pay out to artists?
We appreciate the ability to get our music out there easily with streaming services, without having to go through record companies and labels. The exposure for us is paramount.
9. What's next for Wolfsmoke?
We are currently working on new material, including a cover. Looking into more recording options for future releases and gig and festival opportunities.
10. Any shoutouts?
Kenton Nettle, Factory Music Rooms, Forrie Cantrill, Rich Nash, Fenella Banks, Mike Banks, Jean Mathison, Emma Hague - Towhead, Paul Brown, Dan Brown - Irontooth, David Franks - Taxi for Pablo, Adam Jowett - Jow (the guitarists point of call for mechanical issues), Matt Burgin, Aaron Scade, Paul Lindley, and Hunter Gatherer.