Thrash Hard City talks about their modern take on Thrash Metal, upcoming plans and much more.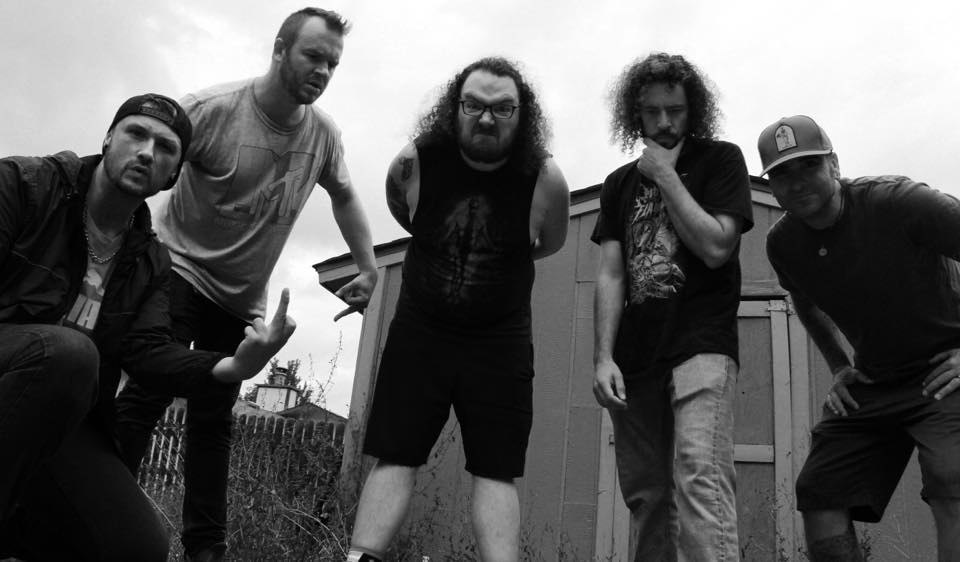 www.facebook.com/thrashhardcity
Sounds like: Metal/Hip Hop
From: Colorado
1. How did you get started with music and how did you develop your sound? Who thought of the name "Thrash Hard City" and is there any meaning behind it?
Our obsession with music has always been a part of us. It was late 90's, early 2000's where everything started making sense. The music of that time engulfs our actions. Life's friction and success day to day translate into our music. We came together as a band in May 2022. 'Thrash Hard City' name was created mostly by Jay-lee with a dash of Sethsquatch. It's a destination. Where bums get to be bums and we dont give a fuck.
2. What do you want people to take away from your music?
We will never judge you on your day to day. Or hold you accountable for the things you've said. All we want is all you got.
3. How would you describe your sound to the average listener?
We bring a more modern take on Thrash metal. With a heavy dose of lyricism and anger.
4. Who are three bands you'd like to tour with?
Deftones, System of a Down, Hed P.E
5. What's your take on the current state of Metal/Hip Hop?
It's on the rise af right now. Time for some new blood on the scene. With everything we have all been through over the past couple years. The world is embracing the passion and energy rock n roll bring to the forefront. Just as I am searching for an outlet that copes with it all, I trust we can be that for all the hard heads out there.
6. What's the current music scene like there in Colorado?
Flame to the fire. Colorado is teeming with talent across all music genres.
7. What's your take on the royalties that streaming services pay out to artists?
Total BS. Artist are taken from Every. Day. I understand it takes 1 million+ streams to get a couple thousand dollars. That's ridiculous.
8. What's next for Thrash Hard City?
Full album coming out early next year. Stay tuned for our tour dates as well.
9. Any shoutouts?
Van Verhoven @ B-Normous Productions. Get it bro