Cynic Cult talks about their influences, upcoming new music and much more.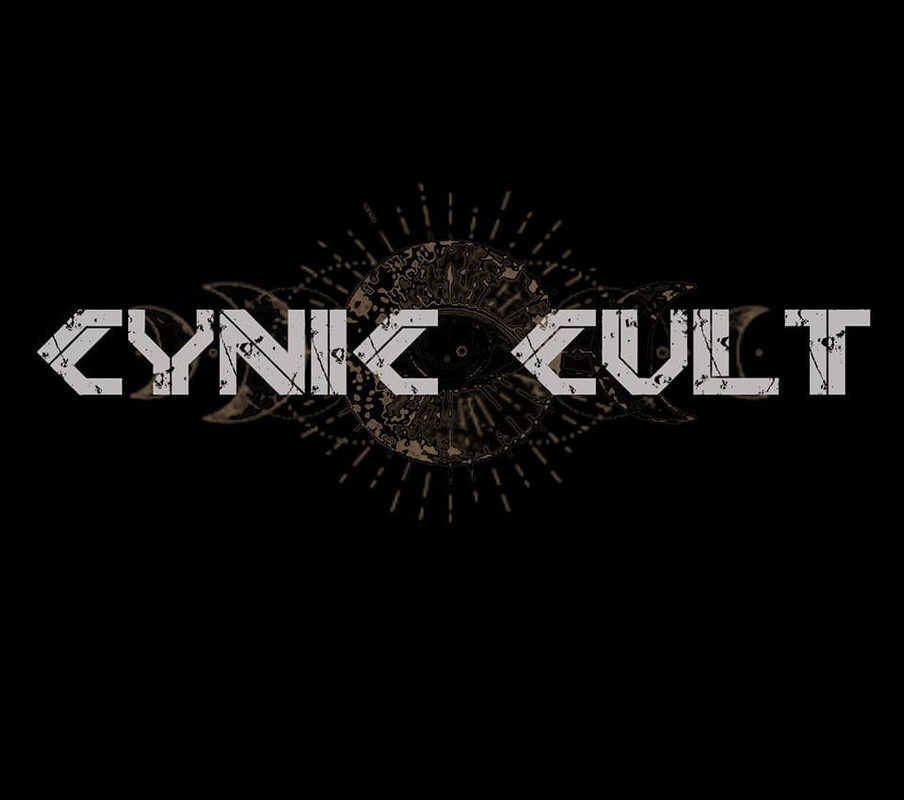 www.facebook.com/thecyniccult
From: Ireland
Sounds like: Alternative Rock/Metal
1. How did you get started with music and how did you develop your sound? Who thought of the name "Cynic Cult" and is there any meaning behind it?
Shay: I began playing music when I was around seven. Music is a massive part of my family, dating back to the early 60's when my Grandfather and his brother formed a showband. This spawned an insane amount of musicians in our family. I was lucky enough to be introduced to bands like Alice in chains, Helmet, Tool and all the good stuff when I was a kid back in the mid 90's and it had a massive impact on my own playing and writing. Cynic Cult was originally the title of a song, and I guess it represents what I want us to become.
2. What do you want people to take away from your music?
Tommy: I want them to feel connected, and to know that they are not alone. I've been bullied and beaten, mentally tortured and abused but I am still here, stronger and more determined!
3. How would you describe your sound to the average listener?
Tommy: Our sound is a nice mix of progressive rock and metal with a mixture of melodic and harsh vocals.
4. Who are three bands you'd like to tour with?
Shay: A perfect circle, Deftones, (Devin Townsend, Tool, NIN, Karnivool) there's too many..
5. How has Covid affected what you do?
Shay: We are mainly an online entity so playing wise it did not have any affect, though having to work insane hours through it as an "essential worker" had a big impact on getting to write and record.
6. What's your take on the current state of Alternative Rock/Metal?
Shay: To be totally honest I have no idea what state it is in. I'm a creature of habit, so I usually just go to my old favourites, and they all seem to be doing just fine.
7. What's the current music scene like there in Ireland?
Tommy: There are a ton of really good bands here, some well established and plenty on the rise. It's in a good place.
8. What's your take on the royalties that streaming services pay out to artists?
Tommy: It is what it is unfortunately.
9. What's next for Cynic Cult?
Shay: We have some releases on the way. A new single, and an EP, so keep an eye on our socials for updates!