The Last Heartbeats talks about their signature style, upcoming plans and much more.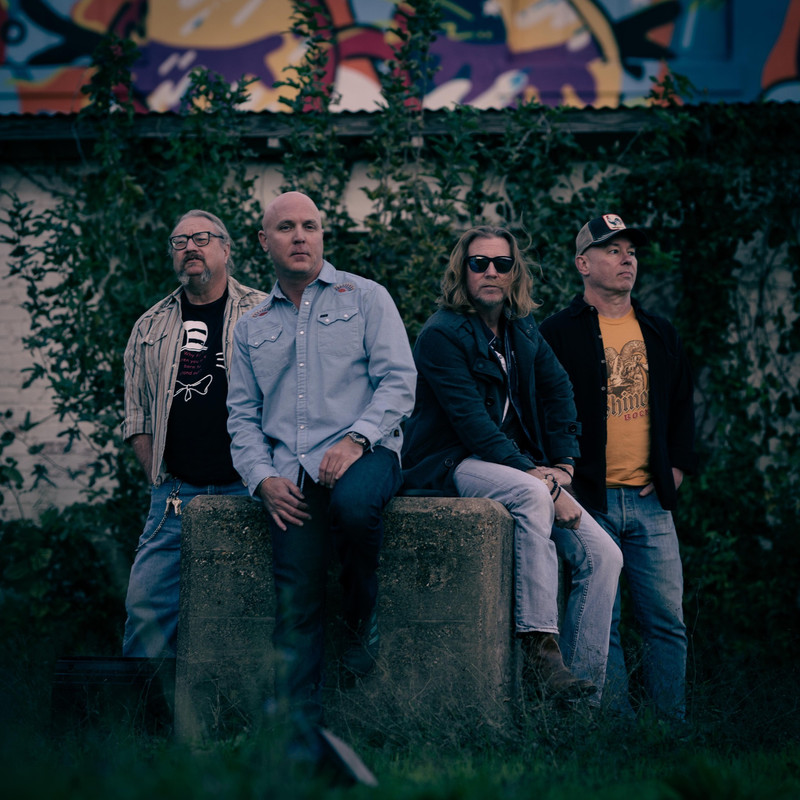 www.facebook.com/TheLastHeartbeatsMusic
From: Texas
Sounds like: Rock
1. How did you get started with music and how did you develop your sound? Who thought of the name "The Last Heartbeats" and is there any meaning behind it?
I think like most kids, I just kind of fell into it. Wasn't doing sports, wasn't into school , but was into bands and music. So you pick up an instrument and then you either stick with it or you don't. Nothing mind blowing just a kid and his guitar (or bass or drums) dreaming of being a rock star. That just developed over the years more into wanting to be a songwriter and make really great music. The sound comes mostly from my southern roots and just being who I am at this point in my life.
Ahh, the name actually comes from a line in a song I wrote "Between Heaven and Hell, Where the last heartbeats reside and the dirty souls dwell" no real meaning to it other than it sounded like a cool band name.
2. What do you want people to take away from your music?
Enjoyment. Man music is all about feelings, I mean in a very real sense it is feelings set to a rhythm and melody. So I just want fans to get some emotional connection from it, and it be something they can enjoy over and over.
3. How would you describe your sound to the average listener?
I always call it Dirty Southern Pop, but i have also heard it described as Alt-Country, Southern Alternative, Cow Punk...but really I don't want to put a label on it because then people expect a certain thing and I think you should always approach music or a song with an open mind and no preconceived notions.
4. Who are three bands you'd like to tour with?
Hummmm, odd one to answer. Jason Isbell and the 400 Unit, Turnpike Troubadours and Old 97s.
5. How has Covid affected what you do?
It stopped us down over and over. This band formed in 2019, started recording and booking gigs, then everything went on hold for almost 2 years. We have spent the entire time since just trying to claw back the momentum we lost, and maybe we are finally turning that corner. I hope so anyway.
6. What's your take on the current state of Rock?
It's invisible. I mean it gets no visibility in the mainstream world and there are lots of great rock bands out there. I think it may be on a comeback though.
7. What's the current music scene like there in Texas?
Totally depends on where you are and who you know. It's always good, but it is not quite back to where it was pre covid. It still proves a little difficult to get people out on a nightly basis.
8. What's your take on the royalties that streaming services pay out to artists?
They are a joke. Need I say more?
9. What's next for The Last Heartbeats?
More music, more shows, just more I hope.
10. Any shoutouts?
To the listeners and Fans. We love you!