Spineless, Heartless talk about the Emo/Pop scene, new single and much more.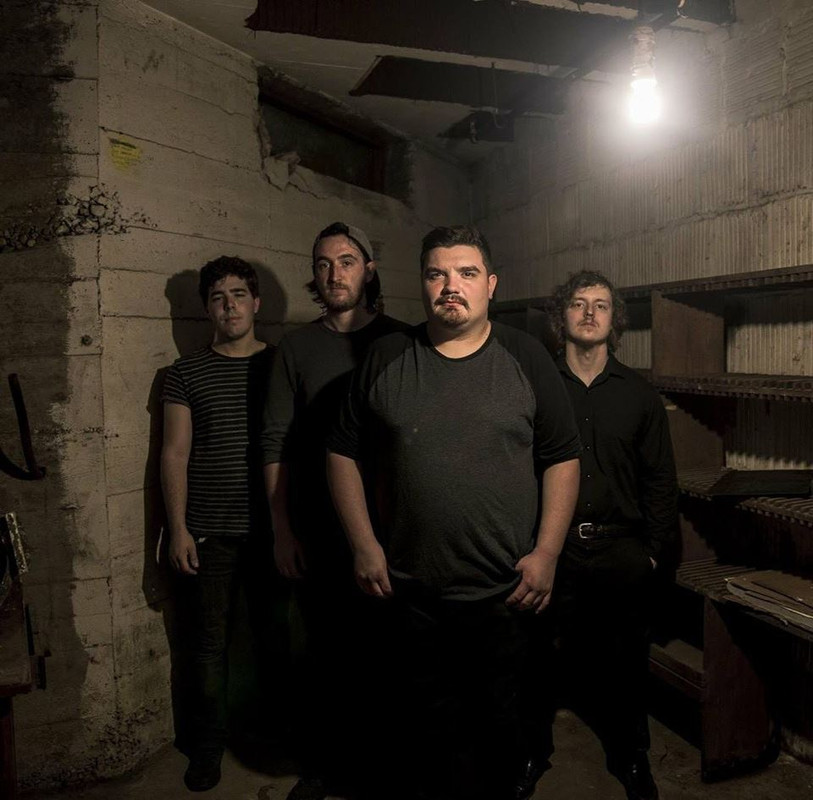 www.facebook.com/spinelessheartlessofficial
From: Northwest, IN
Sounds like: Emo/Pop Punk
1. How did you get started with music and how did you develop your sound? Who thought of the name "Spineless, Heartless" and is there any meaning behind it?
We had gotten started with music just being in other local bands, and eventually deciding to form our own. The name Spineless, Heartless came from a phone call, where he called his ex best friend Spineless.
2. What do you want people to take away from your music?
We want people to feel as if they can relate and be able to enjoy the music as much as we do.
3. How would you describe your sound to the average listener?
If we had to describe our sound... It would be a mesh of different forms of emo/pop punk with a hint of progressive elements.
4. Who are three bands you'd like to tour with?
We'd love to tour with Pedro The Lion, Manchester Orchestra, and Microwave.
5. What are your three desert island albums that you'd never get tired of listening to?
Weezer - Blue, Neutral Milk Hotel - In The Aeroplane Over The Sea, and Green Day - Dookie.
6. What's your take on the current state of Emo/Pop Punk?
Emo and Pop Punk have definitely taken a different route, and have shelved their formulaic past. Bands are just changing so much, and we love it.
7. What's the current music scene like there in Indiana both locally and state wide?
There aren't too many bands in our area, but we do have some great ones. We find ourselves traveling, mostly to Chicago.
8. What's your take on legal/illegal music downloading?
Downloading music illegally definitely takes a hit on the artist. Don't expect people to support you when you do support them.
9. What's next for Spineless, Heartless?
We're currently finishing the mixing process for a new single. We have a ton of shows coming up.
10. Any shoutouts?
Shout-out to our families, and our friends in
Carrying Torches
.