Deface The Dream talks about dealing with COVID, the Tennessee music scene and much more.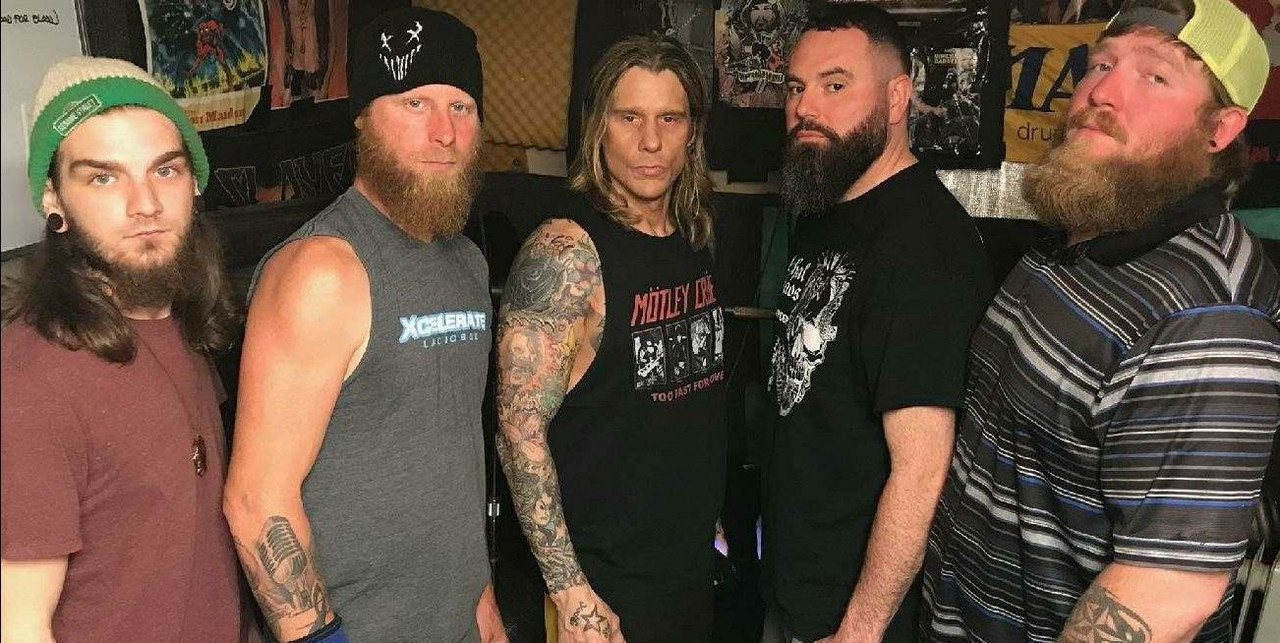 www.facebook.com/defacethedream
Sounds like: Hard Rock/Metal
From: Tennessee
1. How did you get started with music and how did you develop your sound? Who thought of the name "Deface The Dream" and is there any meaning behind it?
We began writing music in late 2016 and quickly gained members and a stockpile of music. We officially became a band early '17 and began the name game. Deface the Dream just fit well, given the unsettling condition of our nation. And for us, it embodies the death of the "american dream" we all once aspired to achieve.
2. What do you want people to take away from your music?
We write to convey life experiences in a manner that can relate to everyone. We strive to connect with as many as possible on a personal level, by being somewhat ambiguous in subject matter.
3. How would you describe your sound to the average listener?
Deface the Dream is a blend of driving metal riffs and breakdowns accompanied by well placed melodies and addictive hooks.
4. Who are three bands you'd like to tour with?
This will likely be a little different for each of us, so we will just say HIT US UP!
5. How has Covid affected what you do as a band?
Negatively, it has taken live shows out of the equation, which is a huge reason why we all do this. Although, it has allowed us to focus on writing new material and getting exposure.
6. What's your take on the current state of Metal?
There is literally a surplus of great metal music for everyone and the industry is becoming more accessible to new and old musicians. It's a good time to be a metalhead!
7. What's the current music scene like there in Tennessee?
We have had the pleasure of being a part of a thriving mid-TN metal scene for many years.
8. What's your take on the royalties that streaming services pay out to artists?
Depending on the status of the artist, the benefits can be different. For new artists, the exposure and accessibility are more valuable. For the established musician, the business has seemingly removed the monetary gain from the music itself, leaving it up to live performance and merch.
9. What's next for Deface The Dream?
TRY TO TAKE OVER THE WORLD!
10. Any shoutouts?
The fans that support us and crank our sh*t up in their ride, the significant others by our side taking care of us so we can put our all into the dream, and those in the business behind the scenes pulling strings.