The Ocean Deep talks about their unique sound, dealing with COVID and much more.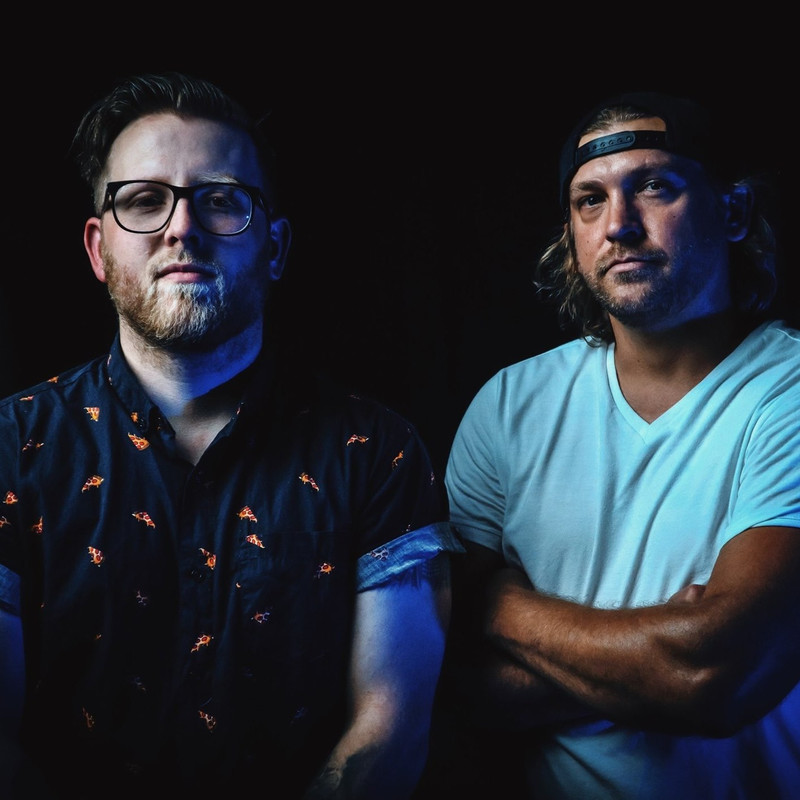 www.facebook.com/theoceandeepofficial
From: Minnesota
Sounds like: Synth Pop Punk/Screamo
1. How did you get started with music and how did you develop your sound? Who thought of the name "The Ocean Deep" and is there any meaning behind it?
We've both have a rich history of being in post-hardcore and metal core bands. We joined forces and were in a band together and we really work well together so we decided to just get together and mess around at the studio. And so we've brought our influences into our music along with the new wave stuff. Justin thought of The Ocean Deep. No rhyme or reason just thought it sounded cool.
2. What do you want people to take away from your music?
We want people to have fun when listening to our music. We are very serious but not very serious at the same time. We want people from every genre to vibe to us.
3. How would you describe your sound to the average listener?
We've actually been trying to figure this out since we started. Nobody really knows what kind of genre we are, but we have gotten a lot of Blink 182 references (we don't hear it) lol but it's a nice compliment. But we've also been told we are Synthwave. So, we will leave that up to everyone who listens!
4. Who are three bands you'd like to tour with?
Jeremy- Simple Creatures, The Hunna.
Justin - Driveways, State Champs, and All Time Low.
5. How has Covid affected what you do as a band?
It's made us record all the time and work hard so we are actually being very productive. It sucks though because we can't wait to get out and play shows and tour and meet people.
6. What's your take on the current state of Pop Punk?
It's always fun. There are a lot of great bands out there that we look up to and would want to play with. But, it's also a genre that can become over saturated with a lot of the same sounding stuff because bands try to emulate things and that's what we don't want to do. We want to stand out and create something new.
7. What's the current music scene like there in Minnesota?
Music scene in MN has always been pretty strong. A lot of talented bands who all get along. And a couple big time promoters who will always let locals open so they can play to a bigger crowd. Always fun going to shows in MN.
8. What's your take on the royalties that streaming services pay out to artists?
It should be a little more, but it's understandable why it's where it's at.
9. What's next for The Ocean Deep?
Keep pumping out tunes! Trying to get some promo. Podcasts, magazines, blogs etc. just try to get out there. And also, play shows whenever we can!
10. Any shoutouts?
Knightfall Studios.