Distant Emperor talks about their sound development, upcoming plans and much more.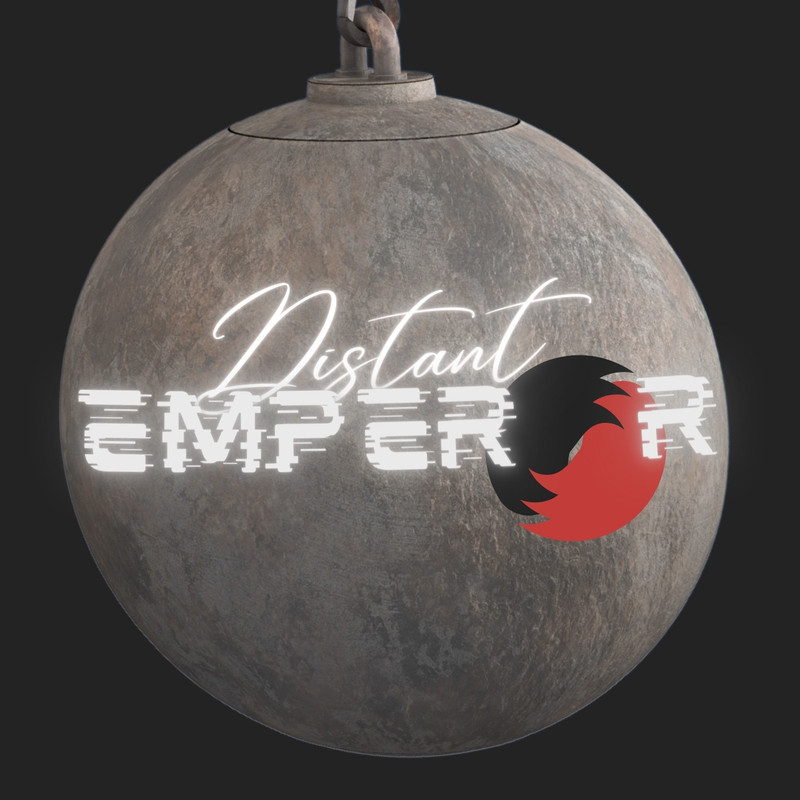 www.facebook.com/distantemperor
From: Australia
Sounds like: Rock
1. How did you get started with music and how did you develop your sound? Who thought of the name "Distant Emperor" and is there any meaning behind it?
I taught myself how to play guitar many years ago just after starting college. I played bass in an originals heavy rock band but it was just for fun as we all had day jobs. I ended up relocating to Queensland and after a few false starts trying to join established bands I decided to do my own thing and turned to songwriting. After a few months I had written several songs and began developing my skills on LogicPro. The songs were quite eclectic ranging from heavy rock to funk to full on 80's synth, however my passion lies with rock music. This is when Distant Emperor became a thing. The name came about by accident. I was playing around with impolite phrases and substituting words with the same meaning for each syllable. "Distant" is a substitute for "far" and the rest you can work out!
2. What do you want people to take away from your music?
I endeavor to make music that sounds original with lyrics that mean something to me but are ambiguous enough for the listener to make their own interpretations. Not having others involved in the writing means I have to trust my instincts and choices. Hopefully find some enjoyment in the music.
3. How would you describe your sound to the average listener?
The sound is heavy rock. There is a bit of an 80's vibe with modern and progressive treatments. Some say they hear influences from bands like Faith No More with some funk vibes thrown in the mix
4. Who are three bands you'd like to tour with?
Being a studio project I am not thinking about touring but focussed on getting the next album ready. If I was to go on tour I'd like to tour with whoever is on the ticket because I don't want to find out what my favorite bands are really like to hang with!
5. How has Covid affected what you do?
Covid derailed attempts to getting a band together, so I changed tact and decided to commit to a solo studio project, and here we are!.
6. What's your take on the current state of Rock?
Rock is a pretty broad genre. I tend to listen to independent artists and am finding that the creativity is very much alive and kicking.
7. What's the current music scene like there in Australia?
Independent artists are alive and well in Australia, pretty much like everywhere in the world. I am constantly listening to new music and amazed at the talent and originality.
8. What's your take on the royalties that streaming services pay out to artists?
The system is not sustainable. Making music is a labor of love for me and the streaming platforms are a way for my music to reach an audience.
9. What's next for Distant Emperor?
I have another two albums worth of material in demo form so working through that so that Distant Emperor has material to release for 2024 and 2025.
10. Any shoutouts?
Aliz AJ who does the singing and Mike Trubeskov who does the mixing and mastering.