Memories of Sunday talk about their Hard Rock sound, new members and much more.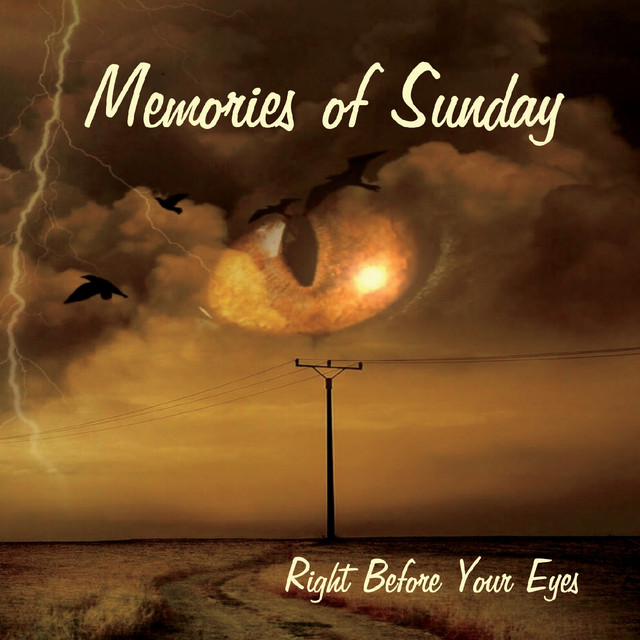 www.facebook.com/memoriesofsundayMOS
From: East Liverpool, OH
Sounds like: Hard Rock
1. How did you get started with music and how did you develop your sound?
I grew up listening to music considered ahead of its time! My mother loved music.
2. Who thought of the name "Memories of Sunday" and is there any meaning behind it?
I did! I'm 61 and every Sunday most of family would meet at my Grandmother's home.
3. What do you want people to take away from your music?
Just for them to appreciate the effort of over 30 years experience.
4. How would you describe your sound to the average listener?
Black Sabbath influenced Hard Rock.
5. Who are three bands you'd like to tour with?
Megadeth, Decyfer Down, and Disturbed.
6. What are your three desert island albums that you'd never get tired of listening to?
Kansas - Leftoverture, Black Sabbath - Technical Ecstasy and Dio - Holy Diver.
7. What's your take on the current state of Metal?
There's too broad of range. It seems one genre doesn't care about the other.
8. What's the current music scene like there in Ohio both locally and state wide?
It's real good in my area. There are several great bands.
9. What's your take on legal/illegal music downloading?
It's ok but there's not enough revenue for bands like us.
10. What's next for Memories of Sunday?
New lineup!
11. Any shoutouts?
Just local influences and promoting organizations!