Xaja (Rock) - Germany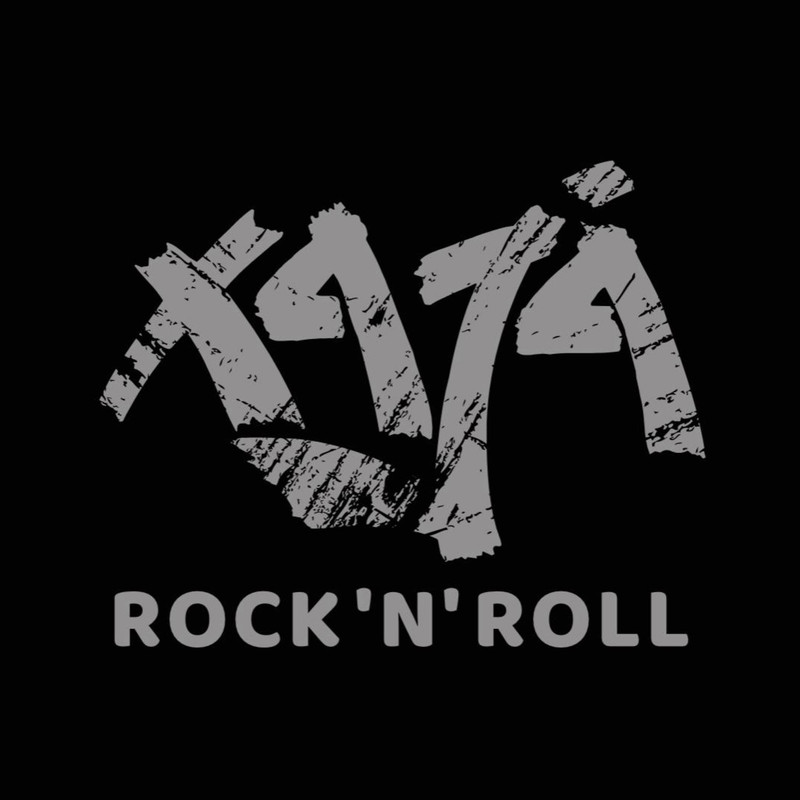 Seit 1990 in gleicher Besetzung rocken die 5 Musiker aus Osnabrück und Umgebung ununterbrochen die (vorwiegend) deutschen Bühnen. Mit ihren selbstgeschmiedeten Hardrock 'n' Roll ist die Band eine Konstante und sich in mehr als 30 Jahren treu geblieben. Mit der Gesangsröhre, den Rockklampfen und dem gradlinigen Groove können die Xajoten ursprüngliche Vorbilder wie AC/DC, D.A.D. oder Rose Tattoo nicht abstreiten, haben aber ihren eigenen Sound entwickelt – und dieser steht seit Anfang an für Spaß, Freundschaft und Freiheit.
Als Urgestein der Osnabrücker Hardrockszene der 90er (z. B. mit dem Sampler "Wizzards from OS") hat Xaja über die Jahre in Eigenregie einige Alben (4 Tapes und 6 CD) veröffentlicht. Das 25-jährige Bestehen feierte die Band 2015 mit dem Unplugged Special "no voltage" als Album, Konzerten und einem Musikvideo des Coversongs "One". Anschließend ging es wieder an die härteren Riffs und es erschien 2019 das Album "Dancing With The Devil" begleitet vom Musikvideo "Now and Here". Das 30-jährige Jubiläum wurde 2020 durch Corona ausgebremst, somit ist 2022 wieder eine nächste Scheibe in der Mache.