Chester Doom (Rock) - Canada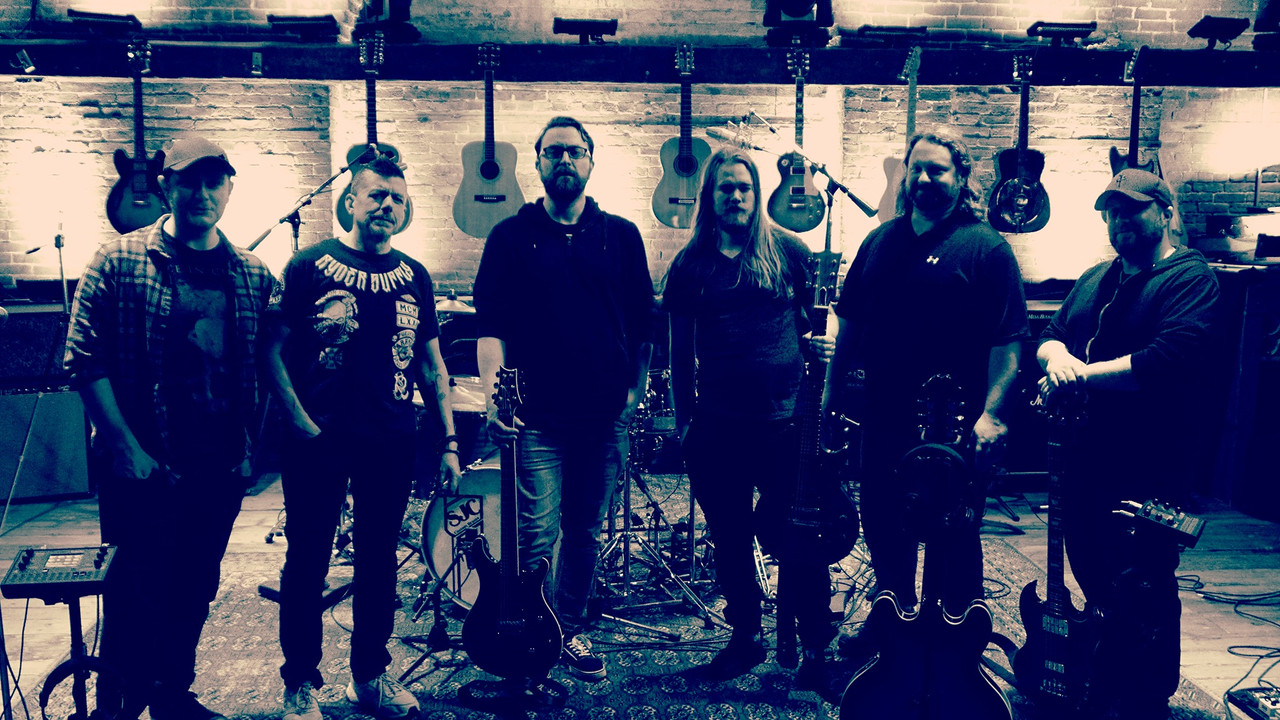 CHESTER DOOM is a group of lifelong rockers from Canada's East Coast, who feel that reports of rock & roll's death have been greatly exaggerated. Musically forged by the rough edges and rocky coastlines of our home province and deep influences spanning the 70s to early 00s, our blood runs thick with inspiration from Guns n' Roses to Tool, Rush to Billy Talent, Zeppelin and Skynyrd to Alice in Chains and Linkin Park and beyond. Equal parts punk attitude and southern rock swagger, personal tragedies colour every member's musical vocabulary and combine to create both thunderous, face-melting maelstroms and soft, emotional introspectives that put the healing power of rock n' roll on vibrant display.
Versatile rhythm guitarist Patrick Blackie leads the sonic charge with his endless bag of killer riffs and catchy progressions, deftly supported by the weaving piano of keyboardist Dave Mackenzie and fiery assault of lead guitarist Kellan Menhennett. Brothers Glenn Arseneau (bass) and Peter Arseneau (drums) keep the driving rhythm section on lockdown while powerhouse vocalist Josh Best soars above it all, casting his sonic magic.
"Monsoon" Single Review
The track begins with a nice steady riff before blasting shortly after into a more high tempo Rock radio sound. The instrumentation and vocals bring with it an Audioslave like tendency. The grooves are top notch as the toe tapping appeal is off the charts. The bridge features a build and guitar solo that takes the track to even greater heights before closing out with the chorus. The track doesn't waste any time in its runtime and it really shines bright with its overall Rock purity.
Verdict:
Chester Doom's newest single is Rock purity at its best.