BlackOut (Metalcore) - Michigan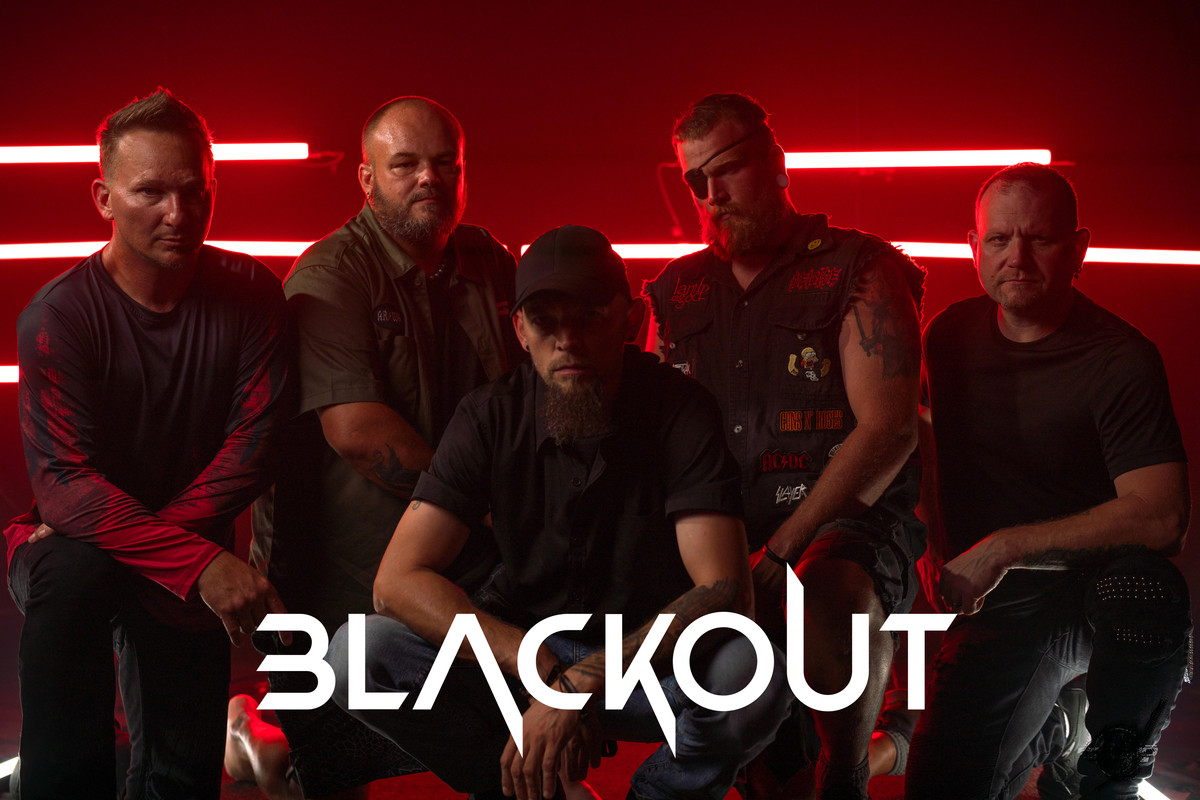 BlackOut is a Metalcore band based out of Central Michigan with influences from Lamb of God , Shinedown, Killswitch Engage, and many more. The lineup consists of five very seasoned players who each bring their own styles to create a distinct sound. Josh Harrington on vocals, Wade Sackett on lead guitar, Brock Williams on rythm guitar, Nic Sharp on bass guitar and Joe Hayes on drums.
What started as a cover band playing 90's & 2000's Rock and Metal at various venues all over the state morphed into a serious original project during the Covid pandemic . The focus is bringing undeniable energy and groove to as large of an audience as possible. Their live shows are a need to see if you are a fan of the heavier side. They released a few singles in 2000 and their first studio EP "The Payback" in June of 2023. They will continue to write and release music after finishing up the Festival run of 2023.