Venom of Virtue (Hard Rock) - Michigan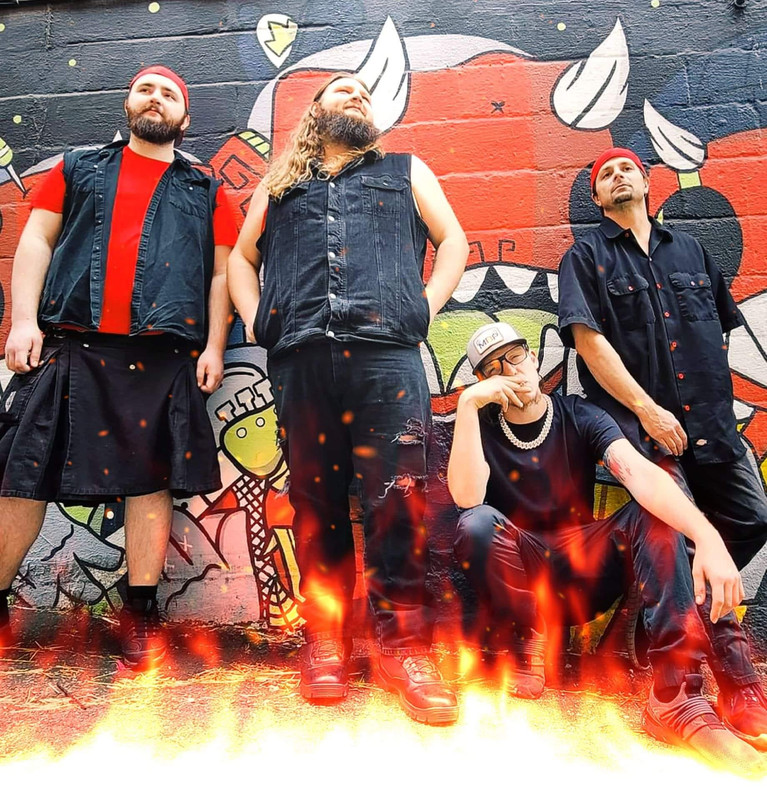 Introducing the electrifying hard rock band from the heart of Michigan, Venom of Virtue!! Formed in 2019, and ready to ignite stages across the nation. This powerhouse group, whose name has become synonymous with raw energy and unapologetic sound, has been making waves in the music scene with their explosive performances and captivating melodies.
Hailing from the Great Lakes State, this hard rock ensemble has quickly gained a reputation for their high-octane live shows and relentless dedication to their craft. With a sound that combines the best elements of classic rock with a modern edge, they have managed to carve out a unique sonic identity that sets them apart from the rest.
Since their formation, this Michigan-based band has wasted no time in making their mark on the industry. Their undeniable talent and magnetic stage presence have earned them coveted opportunities to share the stage with renowned acts such as Hinder, Nonpoint, and Sponge. These experiences have not only solidified their position as a force to be reckoned with but have also allowed them to gain invaluable insights from seasoned professionals.
With each performance, this hard rock outfit leaves audiences in awe, delivering a sonic assault that resonates deep within the soul. Their music is a fusion of blistering guitar riffs, thunderous drums, and soaring vocals that combine to create an adrenaline-fueled experience like no other. From the moment they step on stage, their infectious energy spreads like wildfire, leaving no one in the crowd unaffected.
Beyond their captivating live shows, this Michigan band has also been hard at work in the studio, crafting their albums "Amplified" and "Re-Coiled !!" Drawing inspiration from their own personal influences of Rock, Metal, and Country icons, their lyrics delve into themes of resilience, self-discovery, and the pursuit of a good time! With a knack for crafting anthemic choruses and thought-provoking verses, their songs have the power to resonate with listeners on a profound level.
As they continue to make their mark on the music scene, this hard rock band from Michigan is poised to become a household name. With their unwavering passion, undeniable talent, and a hunger for success, they are ready to take the world by storm. So, buckle up and prepare for an exhilarating journey as this Michigan-based hard rock outfit unleashes their sonic assault upon the world.
Members: Alex Crafard (Guitar) Ben Lohrer (Vocals) A .J. Perram (Drums) Max Crafard (Bass)