Standing at the Edge (Experimental Deathcore) - Florida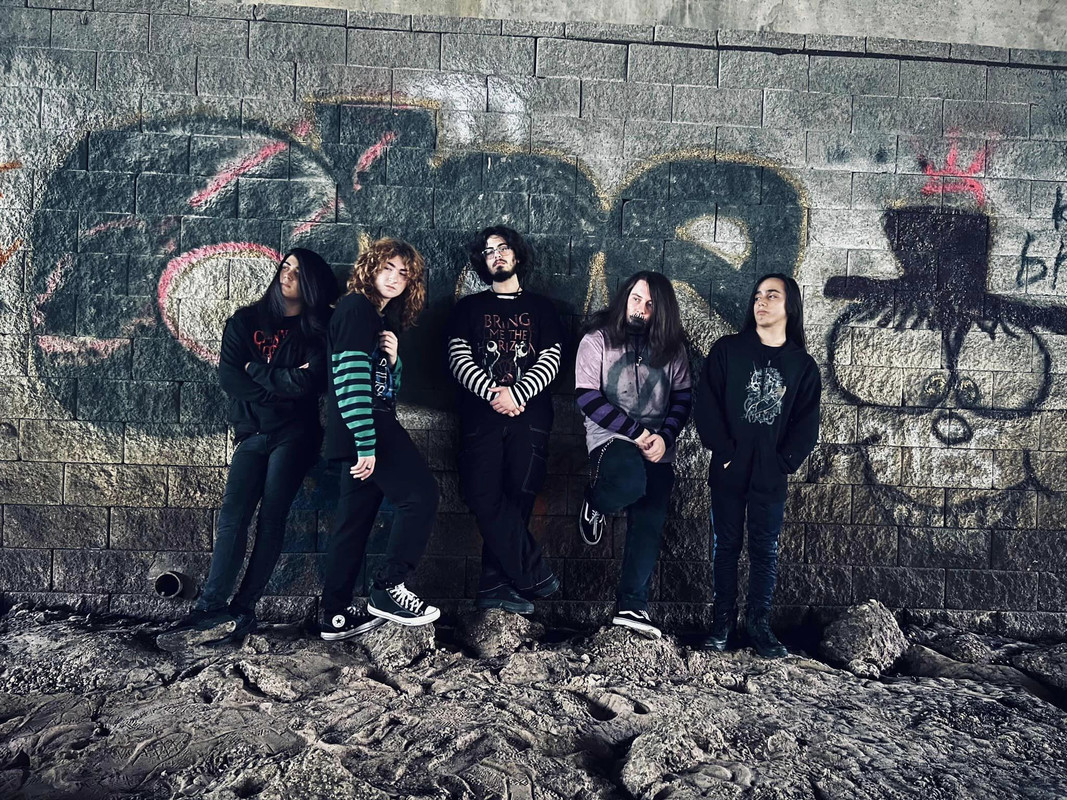 Standing At The Edge is an Experimental Deathcore band from Bradenton, Florida. Formed in the Summer of 2022 by original members Taylor Wallace [Lead guitar], Erik Wallace [Rhythm guitar], and former drummer Matthew Marquez [lead vocals], the band would later recruit Brandon Cortese-Fischer [Bassist], and after searching, found Trey Smith [Drums]. The band released their first single 'Eulogy' on June 5th, 2023.
We plan to release a 5 song EP in November 2023.
"Eulogy" Single Review
The track begins with some chuggery and some early Slipknot vibes to kick things off. The first verse drives full speed ahead with its foot on the gas as the breakdowns swirl like an F5 tornado. The shift in tone shortly after the one minute mark shows off their depth. The ending goes all out with a bonkers breakdown that ends the track in chaotic fashion. While only clocking in around two minutes in length, it still packs an almighty punch.
Verdict:
Standing at the Edge pulverzies everything in their path with their newest single.