Escaping the Eclipse (Metalcore) - Nebraska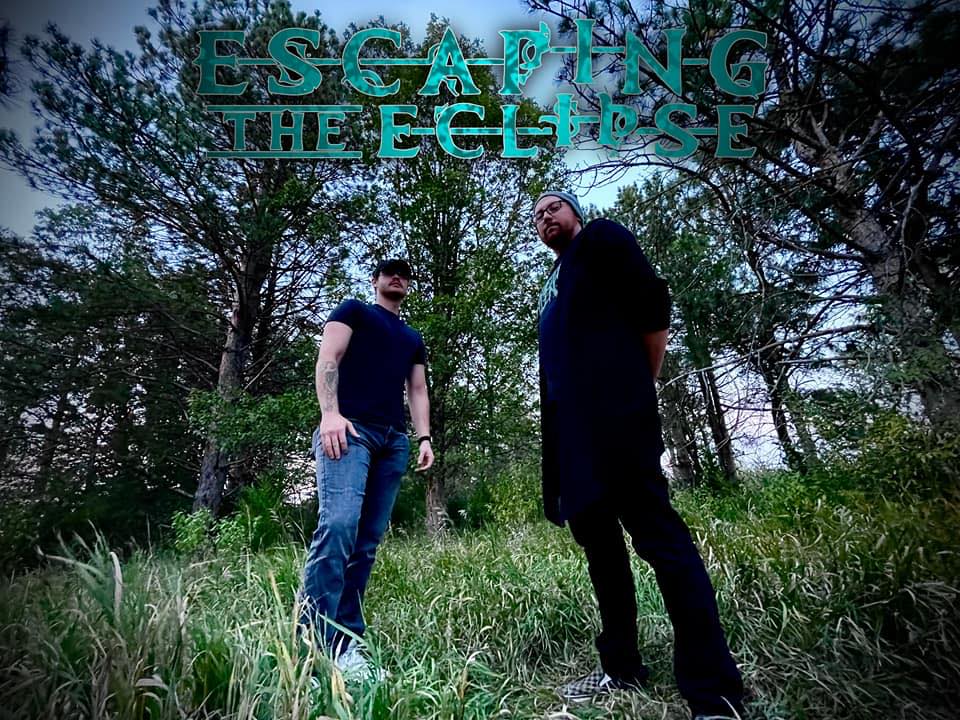 Escaping The Eclipse is a two-piece modern melodic metalcore band out of Omaha, NE. The band was formed in 2021 and since then, they have been crafting a unique blend of modern and revival riffs and breakdowns blending the lines between old and new metalcore staples. Their music is heavily influenced by the 2010 era of metalcore. Since their inception, they have released their EP, Survival Trial, and have another project in the process of being released. They have since been gaining traction in their local scene having played a few local shows.
Escaping The Eclipse meaning: Our name holds a very valuable meaning, and a life lesson if you take it in stride. Throughout life you face negative feedback, toxicity, and inhibitions with everything you do. The ETE project was named after the notion of escaping what is holding you back, and shining through no matter what may come your way. Every day we strive to do just that with our music and our livelihood and we encourage you to do the same.