Context (Christian Metalcore) - West Virginia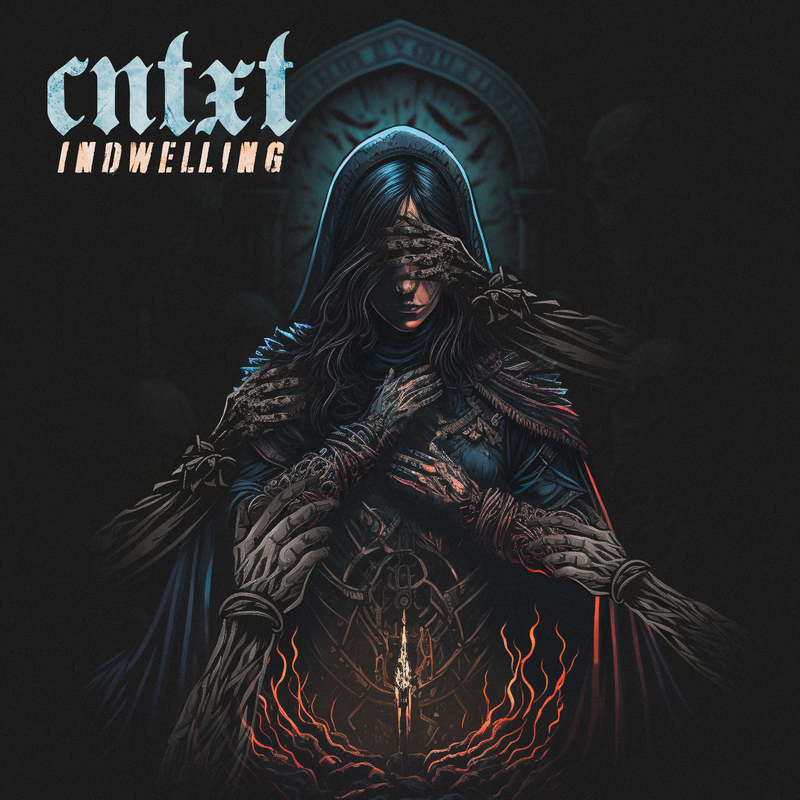 Context is a Christian Metalcore band out of Morgantown, WV with the singular goal of sharing the Gospel of Jesus Christ. Context was founded in 2014 under the name Gatsby by two former members of I Killed Medusa. The band recorded their demo "As Bold As Lions", a two song EP shortly after formation. Gatsby went on a hiatus due to numerous lineup changes until 2017 when founding members, James "Jam" Watkins, and Kodey "Chow" Watkins met Kyle Powers at their local church.
With the new lineup and a new EP, Gatsby rebranded as Context. Their first single "Castaway" was released on June 23rd, 2018. The full EP titled "Heart Journal" was independently recorded, produced, and released on July 1st 2018. This EP was based on Bible Study Journal entries from vocalist Jam Watkins during his early years as a Christian. Context remixed the EP and added three new songs to create the "Heart Journal Deluxe Edition" in 2020.
Later in 2020, Context released covers of the Hymn "Stricken Smitten & Afflicted", The Devil Wears Prada's song "Mammoth", and the Christmas Carol "God Rest Ye Merry Gentlemen" while working on writing their first full length album.
On July 2nd 2021, Context released "Kingdoms", their first full length album. The album had a constant theme of focusing on the Kingdom of God while tearing down the Kingdoms of this world. "Kingdoms" experimented with different styles of music from Deathcore, to Djent, to Spoken word. The album was well received in the underground Christian Metal Scene, and opportunities to open for other bands started to open up. Through the rest of 2021 and through 2022, Context was able to play with bands such as Convictions, Meadows, Relent, Mawcore, GFM, and Seventh Day Slumber.
At the end of 2022, Context re-recorded and re-released their demo EP "As Bold As Lions", as well as an original Christmas song called "Immanuel". February 2023, Context released "Pressure" with a music video and announced the EP "Indwelling" that was later released in March. "Indwelling" sonically returned to the Metalcore/Hardcore roots of Context, while retaining some key elements of "Heart Journal" and "Kingdoms" that the band had become known for. The theme of "Indwelling" focuses on failures and struggles many Christians endure, and ends in the hope that only Salvation in Jesus Christ can provide.