Even Coast (Pop Punk) - Nebraska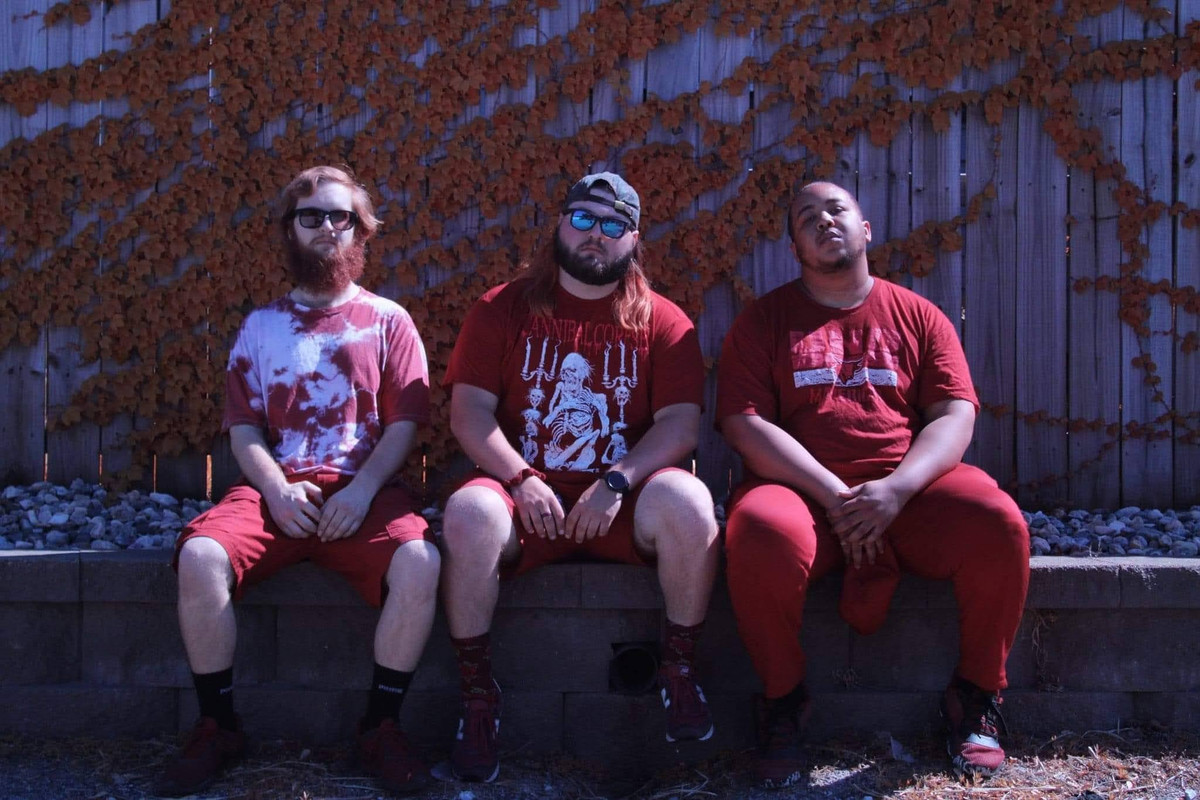 Even Coast started as a punk band under a different name by Andrew and the original bassist, Jack in their parents basement. Then after realizing it could be more than that we recruited our drummer Henry. After refining to a more Pop-Punk sound the name Even Coast was settled on. Once Jack left and the current bassist Tavyer joined we had found the right line up and further developed our sound. Now known for our onstage antics, inflatables and party atmosphere we are working on our first full length album set to release in the near future.
"Same Old Story" Single Review
The track begins with high energy to get the party started. The upbeat nature is in full force as the first verse cuts in smooth like butter. The bounce factor keeps hold as the chorus keeps the energetic tempo. The listener is already hooked as the highly contagious vocals is super easy to sing along to. The bridge is quite unique in the beginning but once the pure instrumentation kicks back in, it's all good. The chorus and eventual instrumentation plays out the track to wrap things up. With new music on the horizon, this exciting band is one to keep your eyes and ears on for sure.
Verdict:
Even Coast builds excitement and anticipation with their "Same Old Story" single.