Seven40Seven (Rock) - California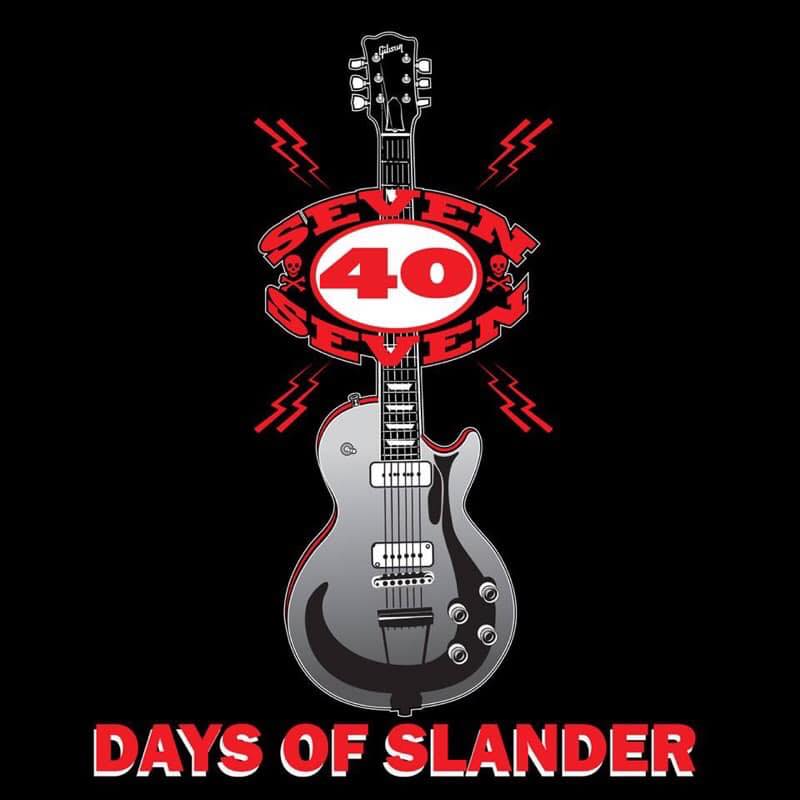 Formed in the Summer of 2001 Seven40Seven is a super charged rock and roll band consisting of five lads hailing from Southern California. They hit the scene hard with blazing music, high energy performances and have been kicking in doors ever since!
"Dough'd Out" Single Review
The track begins right away with rockin' feel that has a nice groove and tropical like vibe. The bass is in the forefront as the track shifts gears into the second verse right after. The upbeat nature of the vocals and instrumentation cranks up during the chorus and creates a infectious sound. A guitar solo takes over before the two minute mark that takes its time in the beginning but then explodes with a sheer fury before easing up. The bridge eventually gives way to a mini third verse that transitions into the chorus to close things out. With new music on the horizon, keep tabs on this band as they're a true Rock force to be reckoned with.
Verdict:
Seven40Seven bring the groove and super catchy stylings with their "Dough'd Out" single.