Ephemerus (Rock) - Salina, Kansas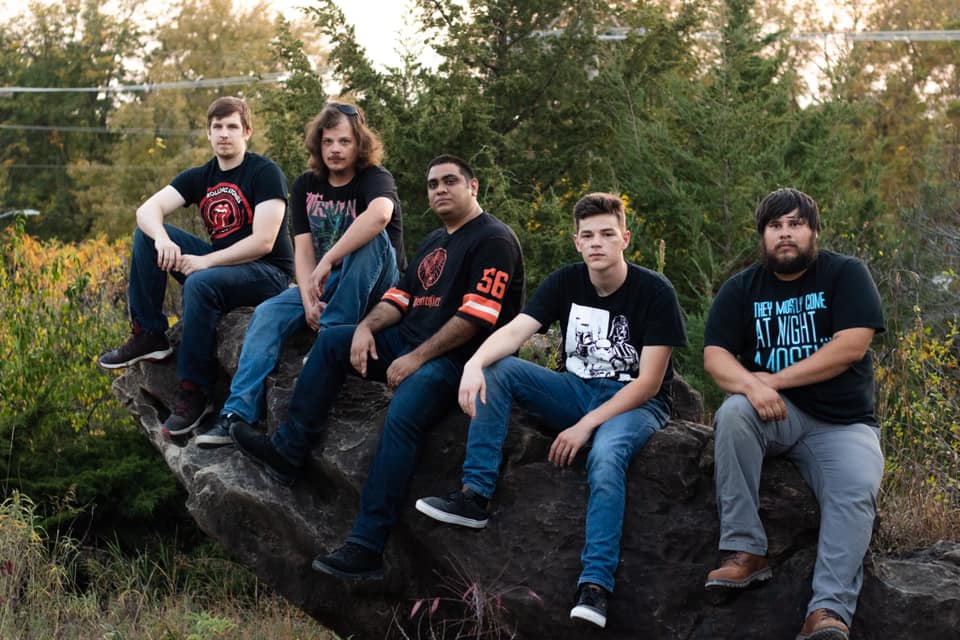 Upcoming Shows:
More shows coming soon.
"Necessity" Single Review
The track starts with a slight build up before a guitar riff takes over and the energy hits an all time high. The bounce factor is off the charts before the first verse drives ahead with melodic vocals and steady instrumentation. The chorus hits and is pretty catcht in its delivery. Without hesitation, the second verse kicks in and drives in hard and heavy along with the chorus. The bridge dips down with an excellent guitar solo to build it back up. The chorus that ends the track features some gang vocals to help close things out.
Verdict:
Ephemerus churn out another Rock banger via their newest single.
"Shimmer" Single Review
The track starts off with some nice atmospheric riffs to help set the melodic tone early. There's a slight Tool like build to the opening. The vocals kick in around the one minute mark and build a more moody vibe. The track eventually takes off and goes off the rails. The riffs swirl, the vocals soar and carnage ensues. The guitar solo is bonkers around the halfway point. The track then dips back down and builds itself back up to close things out.
Verdict:
Ephemerus shoots for the stars with their explosive new single.